Nvidia and Luminous Productions have taken the wraps of the 'Back Stage' ray tracing tech demo. In the video embedded below, you can watch the demo which runs using the next-gen Luminous Engine - a development of the DirectX 12 engine used in the likes of Final Fantasy XV. Nvidia says this next-gen engine renders scenes "almost exclusively with path tracing," as seen in the likes of Quake II RTX and Minecraft RTX.
Luminous Productions is a subsidiary of Square Enix, hence the use of its previous engine in FFXV. It has made path tracing the cornerstone of its new engine, says Nvidia. Thanks to the unified way that the engine calculates path tracing, shadows, reflections, ambient occlusion, and diffuse global illumination lighting - by tracing and bouncing millions of rays through a scene, instead of using separate algorithms - you see superior results, "where everything renders and updates automatically in real-time," we are told.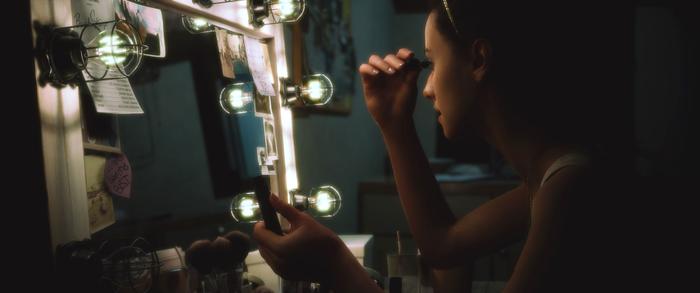 Takeshi Aramaki, Studio Head of Luminous Productions, said that the Back Stage tech demo is his answer to "How can you use ray tracing in a next generation game?" In the video above the whole animated scene was captured on a single GeForce RTX 2080 Ti and it delivers unprecedented detail, creating a realistic, immersive scene, far beyond the level of fidelity seen in Final Fantasy XV, according to Luminous Productions and Nvidia's judgement.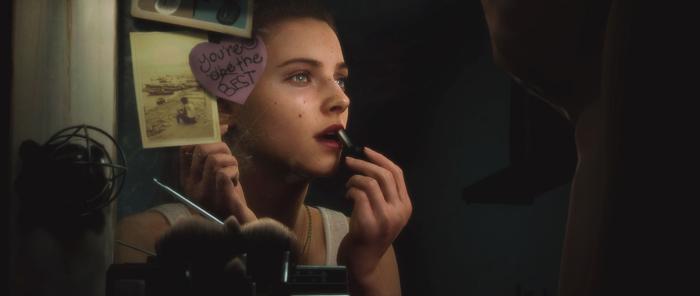 Click to zoom images above
This latest ray tracing tech demo "illustrates the continued momentum that ray tracing is building in the gaming ecosystem," says Nvidia. The green team seems to be wishing very hard for the market to move to widespread RTX adoption - but with this low-action demo scene relying on a very expensive GeForce RTX 2080 Ti to do its stuff, it still doesn't sound very mass-market right now.