The official Nvidia GeForce Twitter and YouTube accounts have teased that "something super is coming". With the teaser from these specific social media accounts at least we can be sure it won't be a product that is meant for the data centre or automotive markets. However, there isn't a lot of detail that can be gleaned from these teasers.
If you care to watch the video, which I have embedded above for your convenience, you will see what looks like a rendered flypast featuring some embossed text spelling out 'super'. The text might easily be embossed on a GeForce graphics card shroud or similar. It looks like a shiny metallic embossed logo on a brushed metal sheet.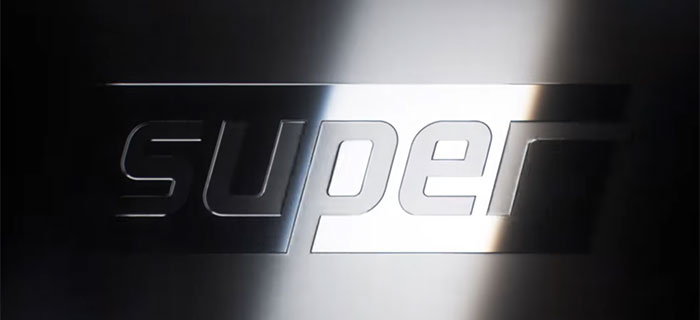 HEXUS has previously reported upon AMD and Intel events at the upcoming Computex 2019, which only a few days away. Nvidia is there too, and will definitely want to steal some limelight and perhaps it is these GeForce 'super' products that can do it for the green team. Like AMD, Nvidia has an event scheduled for the day before Computex opens its doors to the general public, Monday 27th May. Nvidia's press conference is timed for 2:30 – 4:00 p.m. at the Breeze Exhibition Centre, Taipei. It will be followed up with the firm showcasing its latest AI, deep learning, and GeForce RTX gaming technologies over the remainder of the week.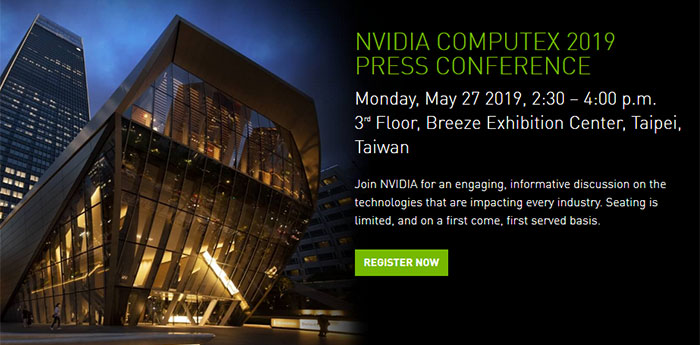 There have been rumours that Nvidia is finalising a Turing refresh range of graphics cards. These would see GPU and memory clock bumps, which might be what is going to be announced. The GeForce range is already dominant amongst PC gamers but a tweak and speed boost will always be welcome, though looking at the social media comments the most pleasing change for the masses would involve super-sized price cuts.