We're all for new technologies, and Danamics' LM10 - the world's first commercially available liquid metal-based CPU cooler - has been catching the eyes of tech geeks for the past few months.
As expected, it has finally completed its journey to retail, but has arrived with a staggering asking price of around €280 (£235). To put that into perspective, you can pick up an Intel Core i7 920 with Intel's reference cooler for just £35 more.
The pricey cooling solution, pictured below, uses a electromagnetic pump and liquid metal to provide thermal performance that Danamics tells us "exceeds most watercoolers in a single device".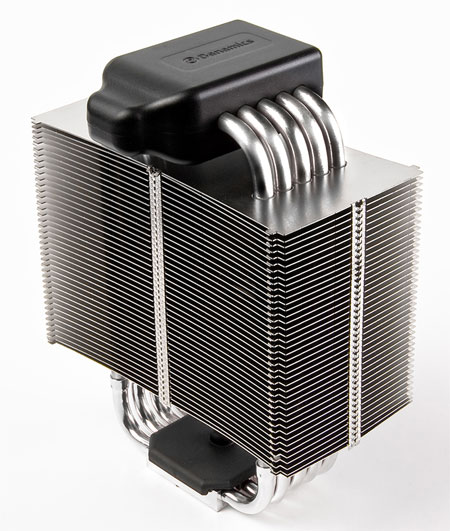 We're still waiting to see real-world performance figures, but even with the promise of no moving parts and an unlimited mean time between failures, it's a hard sell at its current price-tag.
We wouldn't be surprised to see the LM10 find its way into an Alienware or Beast Computer, but we can't see it finding its way beneath many Christmas trees next month.
On the other hand, if you just can't resist all-things new, a list of LM10 retailers can be found by clicking here. If you're thinking of getting one for a Core i7 CPU, Danamics tells us that support for Intel's Socket LGA 1366 is forthcoming, and mounting kits will be supplied free of charge to any customers who register.
Official product page: Danamics.com