Ampere eMAG processors
Ampere has announced that its first generation Armv8-A 64-bit processors for data centres are now available. Renee James, former president of Intel and CEO of Ampere, hopes to take on her former company with the new processors. Intel is said to dominate the server chip market with its x86 processors but is facing increased competition from AMD, and now from processors with ARM cores.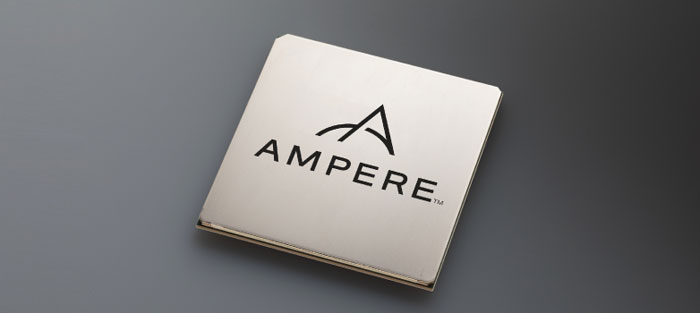 The new Ampere eMAG processors are said to deliver "excellent total cost of ownership (TCO) value, high-performance compute, high memory capacity, and rich I/O". Initial partners include big names like Lenovo as well as lesser known ODMs.
Key qualities of the Ampere eMAG platform are as follows:
32 Ampere-designed Armv8-A cores running up to 3.3 GHz Turbo
Eight DDR4-2667 memory controllers
42 lanes PCIe 3.0 for high bandwidth I/O
125W TDP for maximum power efficiency
TSMC 16nm FinFET process
The initial choice of Ampere processor is between the eMAG with 32 cores @ up to 3.3GHz Turbo at $850, and a version with 16 cores @ up to 3.3GHz Turbo at $550.
VentureBeat quotes the Ampere eMAG to be about three times better at performance per dollar compared with Intel's Xeon D processors. Furthermore, an upcoming generation of eMAG processors will take advantage of TSMC's 7nm process technology.
Qualcomm Snapdragon 1000 series
Qualcomm's first chips designed specifically for Windows PCs will form the Snapdragon 1000 series. German site WinFuture reports that the first of these chips, the octacore SXC8180, packs a total of 8.5 billion transistors into a single chip. It is expected to feature a 12W TDP and be popular with systems makers developing 'always-on PCs' in laptop and 2-in-1 form factors.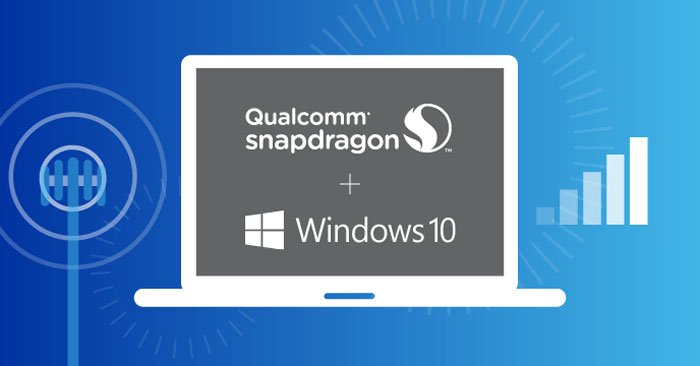 HardOCP compared the SD1000 transistor count with others for reference. It states that the 7nm Apple A12 and Kirin 980 processors feature 6.9bn transistors, and Qualcomm's own SD845 5.9bn. An AMD Raven Ridge die in some low power laptops has even fewer transistors, under 5bn.