Gigabyte show off the monstrous G-Power II Pro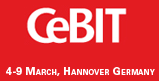 There are some coolers you have heard about but you're not quite sure what they look like in real life. The G-Power II Pro falls into that category for us. Running round the halls this morning we finally got to see what all the fuss had been about.

As the members of the Gigabyte team scampered round the booth trying to get all setup we crouched down to snap away as the samples went through final testing.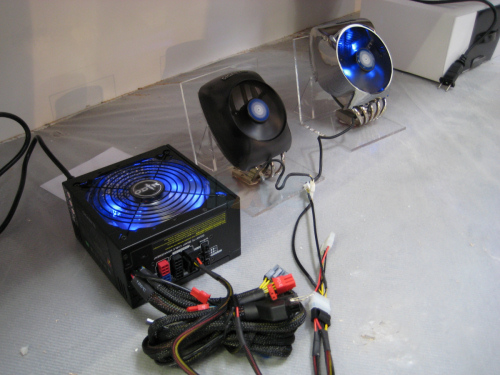 The large chrome cover holds the 120mm fan in place, angled downwards to improve the cooling to both the CPU and MOSFET areas of the motherboard.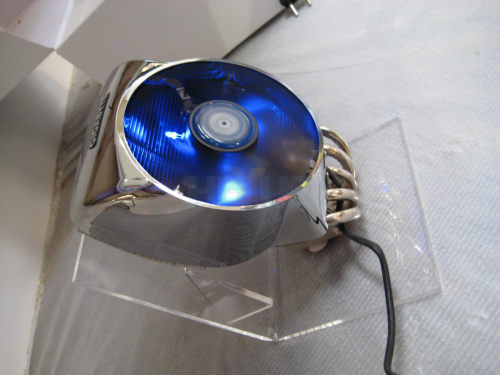 Featuring five 8mm thick heat pipes there is no doubt the G-Power II pro means business.

With out-of-the-box compatibility with both LGA 775 and AM2/K8 platforms we will get this in the labs as soon as we can to see just how capable it is.