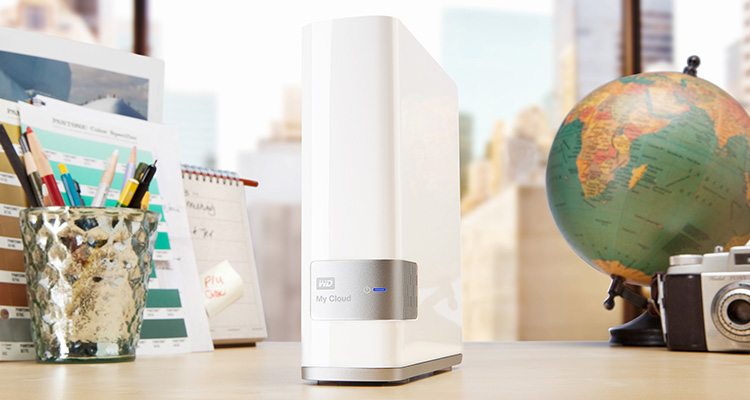 HEXUS has often extolled the virtues of network-attached storage, and it's easy to see why: today's latest solutions offer a wealth of functionality that can transform a home network and any number of connected devices.
Centralised data shares are just the tip of the iceberg, with modern-day NAS solutions offering everything from home surveillance to rich multimedia utilities and convenient mobile apps. Get accustomed to all of the available features and you soon begin to wonder how you ever managed without.
However there is false perception that NAS units are only applicable to IT experts or full-time nerds. True, they aren't always cheap, and it helps if you don't think RAID is a movie, but most PC users should have no trouble installing a NAS server in the comfort of their own home.
It's an area of the market that manufacturers are now keen to target - a NAS for every household is a lucrative ambition - so to find out if the industry is making progress, we're asking: do you use a NAS server at home? If so, let us know which one and how you like it, and if not, is a home NAS something you'd be interested in? Share your thoughts using the comments facility below.
Have a tech-related question you'd like to see featured as the QOTW? Fire it over using our contact form and it may well appear on the HEXUS website! We're always open to ideas, and while we can't promise that all questions will be published, we'd love to hear your suggestions.