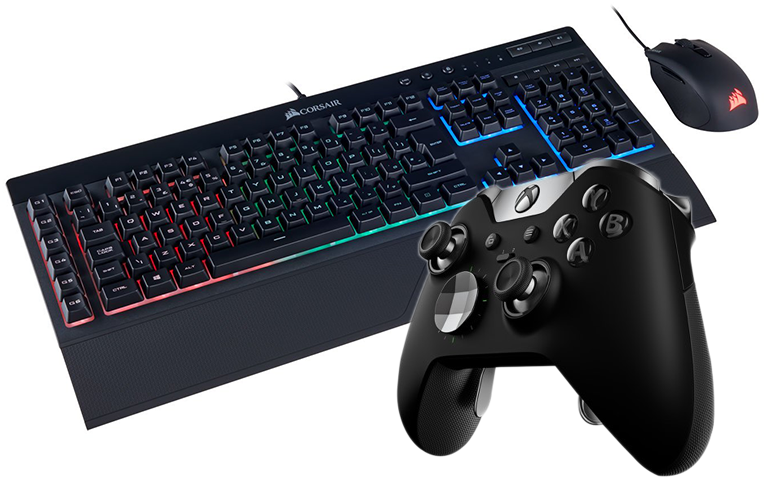 PC vs. console is a common debate, and one that never gets old, but there's another similar question that's every bit as interesting; joypad or keyboard and mouse?
The difference between the two is dramatic and there are pros and cons on both sides of the fence. Can a joypad ever be as precise and configurable as a keyboard and mouse? Or can a keyboard and mouse ever be as comfortable as a joypad? And the traditional associations are also starting to blur - plenty of people now use a joypad with their PC, and keyboard and mouse support is becoming more commonplace on consoles.
Heck, even the same user can shift preferences. I used to be an avid PC gamer who swore by the keyboard and mouse, but these days I'm happier sitting on the couch with a joypad.
How about you? For this week's question we're asking: joypad or keyboard and mouse? Share your thoughts using the comments facility below.