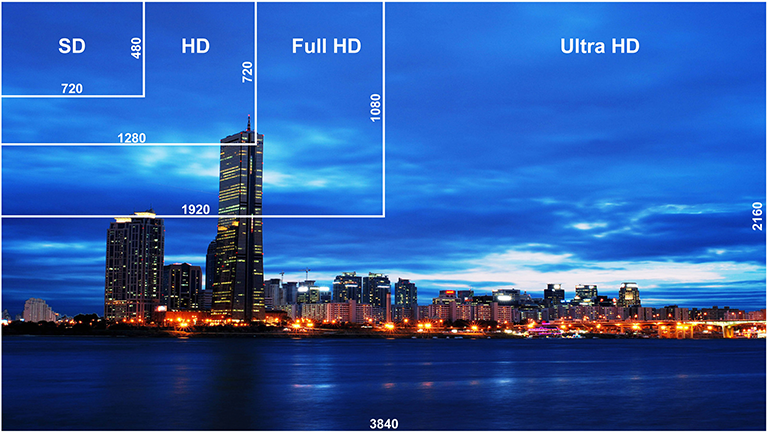 The Megahertz race is old news and there's arguably something better taking its place: the desire to fill our displays with more pixels than ever before.
From small smartphones, to PC monitors and big-screen TVs, pixel density has become a crucial component, with the industry's biggest names pushing high-res panels as the greatest innovation since good ol' 1080p.
We're self-confessed fans of 4K PC monitors and have recently reviewed units from the likes of Iiyama, AOC and Asus, but it's that time of the week where we put the question to you, so let us ask: will you be upgrading to a 4K monitor?
Perhaps you've already done so, maybe you have such an upgrade in the pipeline, or are you waiting for the tech to mature? Share your thoughts using the comments facility below.
Have a tech-related question you'd like to see featured as the QOTW? Fire it over using our contact form and it may well appear on the HEXUS website! We're always open to ideas, and while we can't promise that all questions will be published, we'd love to hear your suggestions.