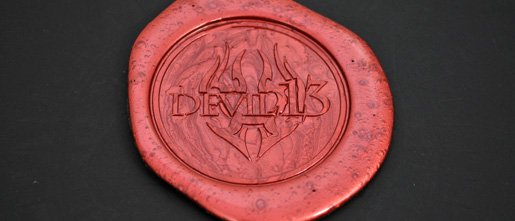 2012 has been a hell of a year for PC gaming, though, you could argue that it's the hardware and not the software that has ...

12 September 2012, 17:00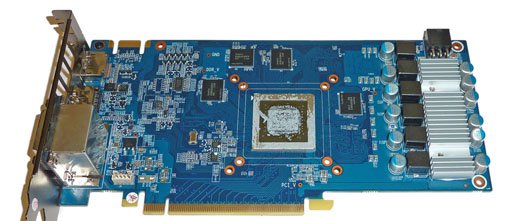 Hands up if you want a GeForce GTX 680? Hands up if you can afford the £400 asking price? Thought so. NVIDIA's best gaming silicon ...

13 September 2012, 14:00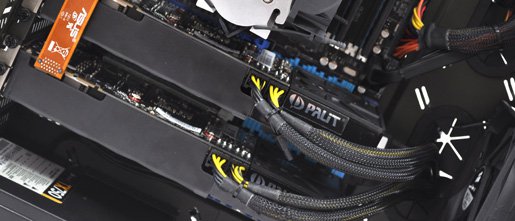 Have a hard time waiting for the next big hardware launch? Imagine how system integrators feel; their entire existence depends on constant innovation from big ...

14 September 2012, 09:25
It's a new fun interactive doodle ...

Thinner, lighter and faster iPhone largely ...

Almost half the power usage of ...
Roll-up, roll-up: one awesome competition and three incredible prizes from In Win! Whether you're building a PC for yourself or a friend, any of these ...

Competition closing date: 30 September 2012, 23:59
HEXUS has had some awesome competitions in recent months, but this is up there with some of the very best! We've teamed up with Corsair ...

Competition closing date: 12 October 2012, 23:59