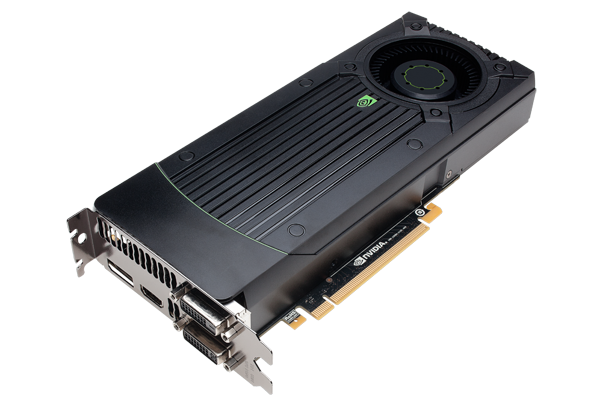 Here it is, the £330 NVIDIA graphics card that eats the latest high-definition games for breakfast. You can read all about it in our in-depth review, but in a nutshell this high-end 28nm beast offers 1,344 CUDA cores, 112 texture units, 32 ROPs, 2GB of GDDR5 memory and enough performance for Tarinder to label it 'our favourite high-end card'.
The price tag's still tough to stomach - you need to be a truly-dedicated gamer to put down over £300 on a single GPU - but given the amount of performance that's on offer at this particular price point, we feel the GTX 670 is a better bet than either the GeForce GTX 680 or Radeon HD 7970.
But you already know what we think, so now it's over to you, dear readers. Is the GeForce GTX 670 the one you've been waiting for? Is it time to upgrade, and if so, what are you migrating from? Or, is the Kepler entry-fee too high to even contemplate a purchase? Whether your colours are green or red, let us know if you'll be buying a GeForce GTX 670 in the comments below.