This is a guest blog by David Maidment, Mobile Segment Manager, ARM. The views expressed in this blog are his alone. We invited David to share some of his thoughts on how ARM fits into the ever-burgeoning wearables space..
Wearable devices have been creating quite a stir in recent months. From wristbands through to watches to glasses and beyond, there is huge interest on how this exciting new technology segment will develop. At ARM we have been working hard with our partners to enable a wave of exciting, innovative wearable devices such as Omate, Fitbit and Pebble.
Last week Google held its annual developers conference 'Google IO' in San Francisco. A lot of attention was on wearables based on the recently announced Android Wear operating system and featuring devices in the shape of the Moto 360 and LG 'G' watches and the newly-announced Samsung Gear Live. Given the huge impact that Android has had on the smartphone space it is not surprising that the Android Wear devices have been hotly anticipated.
LG 'G' Watch Teardown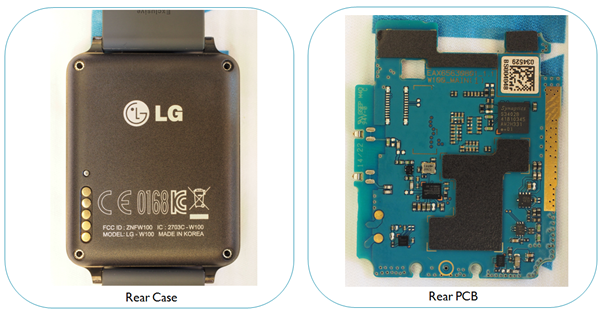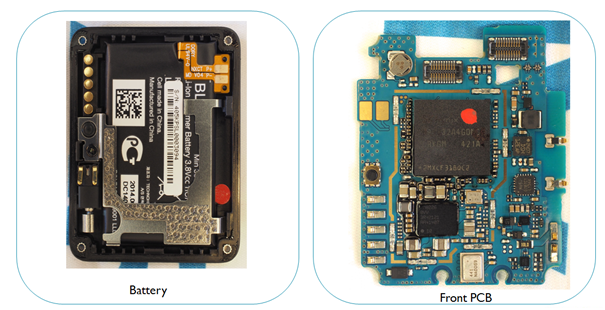 Samsung Gear Live Teardown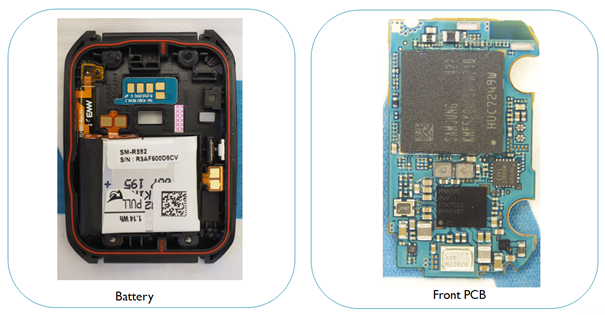 We see that both watches are powered by the Qualcomm Snapdragon 400 which is packing ARM Cortex®-A7 processors running the new Android Wear operating system. AnandTech provided some additional detail on these teardowns in its article.

The challenge when designing a wearable device such as a watch is to couple small form factor with long battery life, after all the watches only have a capacity of around 300mAh due to their relatively small size compared to almost 3,000mAh in a typical high-end smartphone.

ARM Cortex®-A7 represents the perfect balance of performance coupled with ultra-low power ensuring that the Android Wear watches deliver the very best user experience. It is exciting to see how ARM and its partners lead innovation in the wearables space and in turn bring new ultra-efficient classes of wearable devices to reality.

While I am not sure we are going to be able to put these devices back together, we hope that you manage to get your hands on an ARM-powered Android Wear device soon and join the wearable tech revolution!