Microsoft has spoken extensively about its plans for Windows 10 on PCs and tablets. However it would seem that the company will not be making the same mistake twice on the smartphone side of things – where it abandoned its WP7 user base with the move to WP8. Thus Microsoft has officially confirmed that "there will be Windows 10 upgrades for all Lumia Windows Phone 8 devices" in a public Tweet .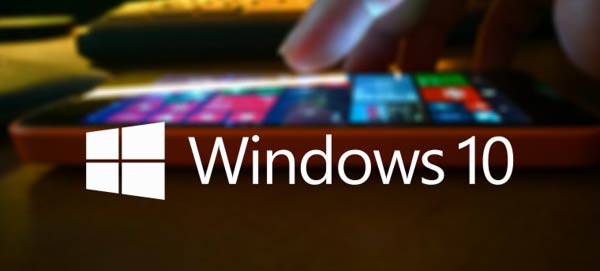 Microsoft previously explained its strategy, which will consolidate Windows RT and Windows Phone into a single unified OS. There was no expectation for Microsoft to reveal more regarding this until next year since the upcoming mobile OS remains in early development and it is busy with Windows 10 for PCs.
The Windows 10 upgrade news for Lumias will certainly reassure many current Windows Phone handset owners, or those considering purchasing one in the near future, who remember Microsoft's decision back in 2012 not to upgrade its Windows Phone 7 users to Windows Phone 8.
Windows Central also points out that Microsoft's Lumia team left out the word 'phone' from the Windows 10 upgrade description, underlining Microsoft plans to phase out the Windows Phone brand when implementing Windows 10 on mobile smart devices.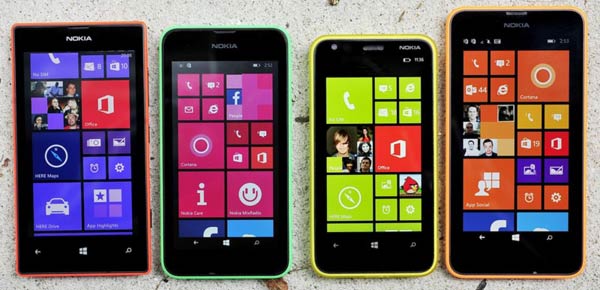 The first handsets running Windows Phone 8 were released as far back as September 2012 yet even the cheapest entry-level handsets, such as the Lumia 520, will be in line to receive an OS update. Although the Lumia Twitter account fell short of mentioning the rollout dates of the Windows 10 upgrade, recent reports have indicated that the company is already testing the Windows 10 platform for handset devices.
What do readers think about Microsoft's Tweet regarding Windows 10 upgrades for Lumias?