Argos has launched a Windows Phone smartphone and a Windows 8.1 with Bing tablet. The two devices are 'Bush' branded and priced to target the budget and entry level markets.
Bush Windows Phone
This Windows Phone 8.1 smartphone is priced at just £69.95 SIM-free. The low end specs mirror the price but, as many people will know, Windows Phone can run very smoothly and lag-free on lower end hardware.
This smartphone uses an unspecified Qualcomm Snapdragon processor paired with 512MB of RAM. 4GB of storage is built-in but it is expandable by additional 64GB via microSD card. The LCD display, of unknown dimensions, uses 800 x 480 pixels. The camera is the most obviously budget component offering just 0.3MP (*see note below) though it is capable of both stills and video. That MP resolution is so low for a main camera I'd guess that the decimal point has been misplaced.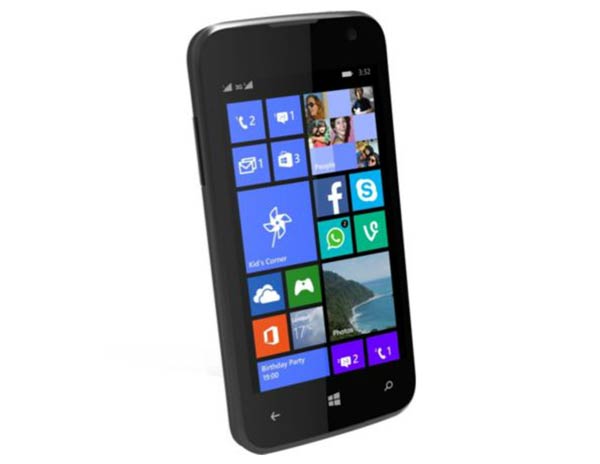 Looking at connectivity you have 3G and Wi-Fi and Bluetooth. Standby and talk time is 2075 hours and 540 mins respectively. The Bush Windows Smartphone uses a regular sized SIM card. It's not a small phone at H 1260, W 640, D 10.5mm and it weighs 126g. You get a two year guarantee with this Bush.
While not exciting to a tech enthusiast or anyone who likes to take pictures with their smartphone its £10 cheaper than the similar Nokia Lumia 530, as listed at Argos.
Bush MyTablet
This 8-inch tablet comes with Windows 8.1 with Bing installed and the customary one year sub to Office 365. It's priced at just £129.99.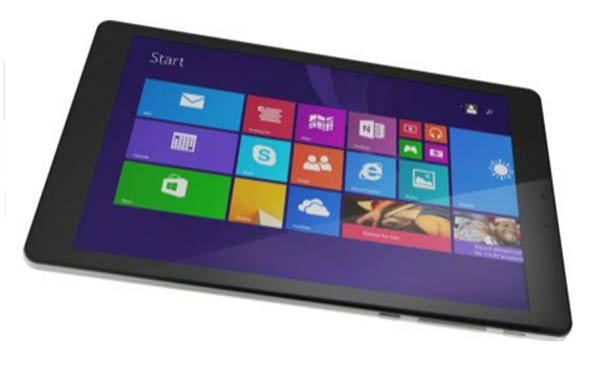 The key performance components of this device are the Intel Bay Trail - T Quadcore CPU @ 1.8GHz with Intel HD graphics and 1GB of RAM. You get 16GB of built-in storage and microSD card support. The multi-touch screen is of the IPS type and offers 1280 x 800 pixels.
Other specs include Wi-Fi, USB 3.0, microUSB, speaker, microphone, webcam and headphone jack. The battery life is quoted as being just 6 hours and the device has the following dimensions; H 215, W 123, D 8.6mm, it weighs 330g.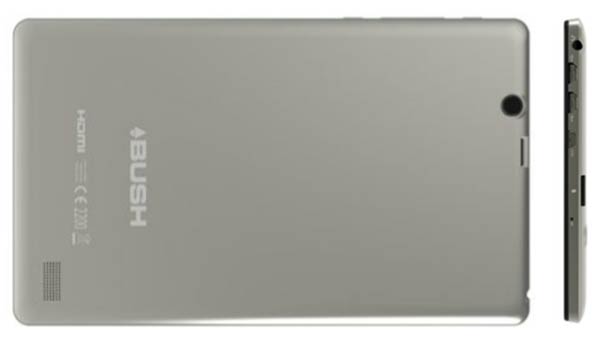 Currently Argos are giving away vouchers for £5 if you spend £50 or more and £10 if you spend £100 or more so these devices are in effect a bit cheaper than listed. However when I checked availability of the devices both were unavailable for store collection / home delivery. Hopefully, if anyone is interested, stock will be on its way shortly.
*UPDATE: Argos has sent me an update and updated its webpage to reflect the fact that the Bush Smartphone has a built-in 5MP main camera, not 0.3MP.