Sources familiar with Nokia's plans have told The Verge that the Finnish firm will launch a 10.1-inch Windows RT based tablet "shortly". WinSuperSite's Paul Thurrott has also piped up to confirm that he knows about these plans and detail what he knows of the Nokia 'Sirius' tablet plans. Headline specifications of the upcoming device include a 10.1-inch full HD screen, a weight of about 590g, a Qualcomm Snapdragon 800 processor and a price tag of $499. Also, as you might expect from Nokia the device should be available in a variety of coloured polycarbonate shells.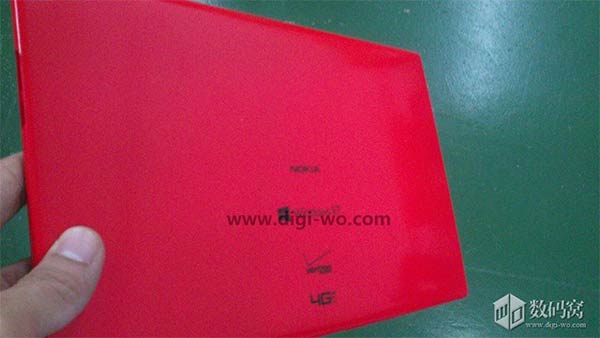 While other hardware firms are fleeing the Windows RT market, often said to be moving towards Google's Android or ChromeOS as an alternative, Windows Phone stalwart Nokia seems happy to invest in developing products for Windows RT. Alongside Microsoft's Surface 2, we don't know of any other planned new Windows RT devices coming to market.
Nokia 'Sirius' tablet specifications (combined from multiple sources):
Display: IPS 10.1-inch "outdoor readable" 1920 x 1080 pixels resolution
Processor: quad-core Qualcomm Snapdragon 800
RAM: 2GB
Storage: 32GB built-in plus micro-SD slot
Cameras: 6.7 megapixel camera with Carl Zeiss optics on back with 2 megapixel camera on the front
Connectivity: Wi-Fi and LTE options, Micro HDMI connector, Micro USB port
Battery life: 10 hours
Physical properties: about 590g, less than 9mm thick
Extras: keyboard cover accessory with installed battery to extend device battery life
Price: comparable to iPad at $499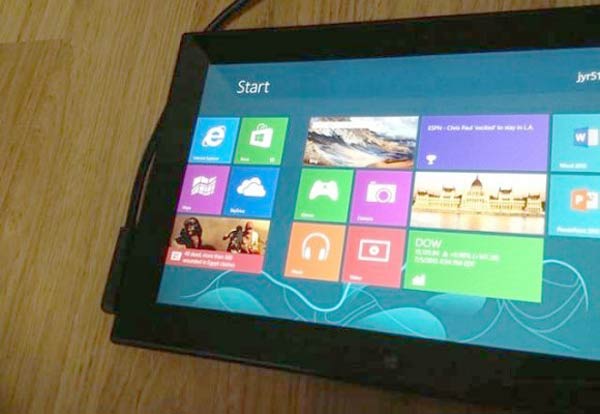 The Nokia 'Sirius' is expected to be launched in New York on 26th September. However, the device has two big negatives, comments Thurrott; "it's far too expensive and runs Windows RT". Many people will agree with those sentiments I think. With such price tags do the Nokia 'Sirius' or Microsoft Surface 2 have much hope of market penetration?