MSI's WindPad slates have managed to have an illustrious history of not actually being released. First announced at Computex and expected to launch shortly afterwards, the device has popped up numerous times since without ever making it to retail.
However, the company will be relaunching the device - along with an Android counterpart - at next year's CES with a fairly significant upgrade. According to Engadget, the tablet will be getting the benefit of Intel's latest Atom CPUs in the form of the Oak Trail platform. Otherwise, the specs will reportedly be the same as previously announced, meaning that the 10in 1,024x600px slate will essentially be a keyboard-less multitouch netbook.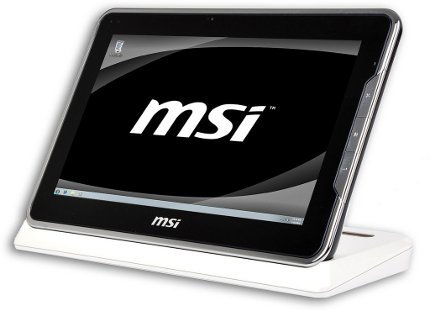 However, Intel's new platform may not be all that it's cracked up to be. Although it was thought to be a vast improvement over the previous generation, MSI's North American Sales Director told Engadget that the differences were "not extremely significant" in terms of performance and battery life. This means that the next generation of Wintel tablets may continue to struggle as a credible alternative to the leaner ARM-based models.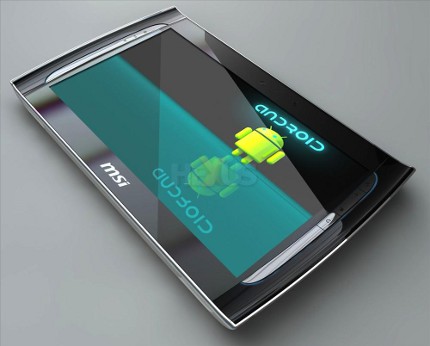 For the Android variant, the WindPad will be powered by NVIDIA's dual-core Tegra 2 SoC, have a 1,280x800px display and run either Gingerbread or Honeycomb. The decision as to which to use will depend on whether the latter - which will be geared more specifically for tablets - is ready in time for MSI's February-March launch window.
Either way, we're sure to find out plenty more about both tablets once CES kicks off on January 5.