The European Galileo global satellite navigation system is scheduled to go live on Thursday (tomorrow). The new satellite positioning system promises to provide improved performance over the US GPS and Russian GLONASS systems - plus European civilian self-reliance. You will need a smartphone or navigation device with a Galileo-compatible microchip but already "almost 40 per cent" of devices posses such hardware according to the GSA. However, some devices will need a software update to make use of Galileo.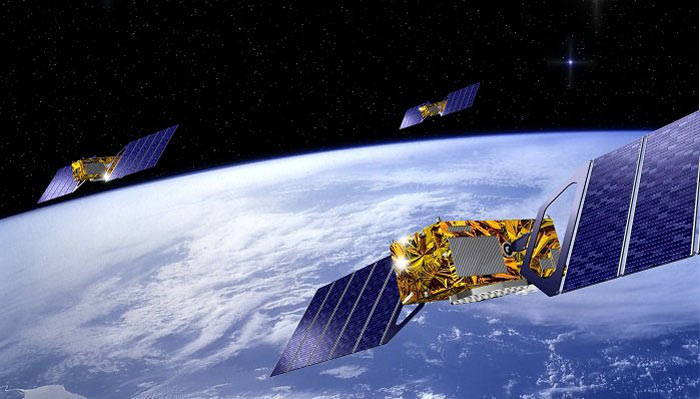 Key official benefits of Galileo coming online include the following:
Galileo allows users to know their exact position with greater precision than what is offered by other available systems.
The products that people use every day, from the navigation device in your car to a mobile phone, benefit from the increased accuracy that Galileo provides.
Critical, emergency response-services benefit from Galileo.
Galileo's services will make Europe's roads and railways safer and more efficient.
It boosts European innovation, contributing to the creation of many new products and services, creating jobs and allowing Europe to own a greater share of the EUR 175 billion global GNSS market.
It is notable that Galileo is interoperable with the military run GPS and GLONASS services but also completely autonomous. For such independent use Galileo should be ready by 2020 and by then offer "time and positioning data of unprecedented accuracy". The finished Galileo constellation will consist of 30 satellites, 24 of which will be operational at any one time. New Galileo satellites are continuing to be launched with satellites number 13 and 14, having launched back in May, starting to transmit a just few days ago.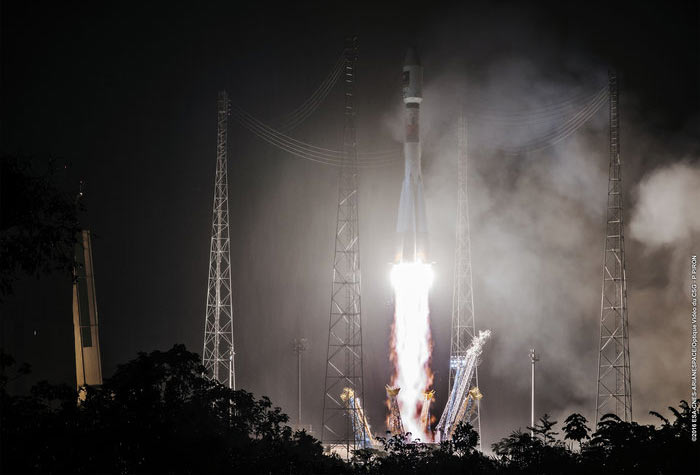 Galileo's accuracy comes from the atomic clocks equipped by the satellites - accurate to one second in three million years. This will result in positioning accuracy of approx 30cm / 12-inches once the system is fully online. However such accuracy will be charged for, while the open free service will be accurate to one metre / 3.3 feet. In comparison GPS and GLONASS are accurate to within 'several metres'.
Another impressive advantage for Galileo is its tracking speed for search and rescue operations. According to a Phys.org report, current satnav technology can take up to three hours to track a person to within a 10 kilometre range but Galileo will reduce that detection time to 10 minutes, and reduce the localisation distance to within 5 kilometres.
Are you wondering if your smartphone will be Galileo compatible? Phones based on Snapdragon 820, 652, 650, 625, 617, and 435 processors will be compatible with Galileo after a software update.