Sony has revealed that it has decided to quit the eReader business and has stopped production of its last Reader model, the PRS-T3. It signalled that it is withdrawing from the eReader hardware market permanently. Surrendering and admitting defeat in the eReader battle against Amazon, the Japanese company has made the decision as the product line is "no longer economically viable".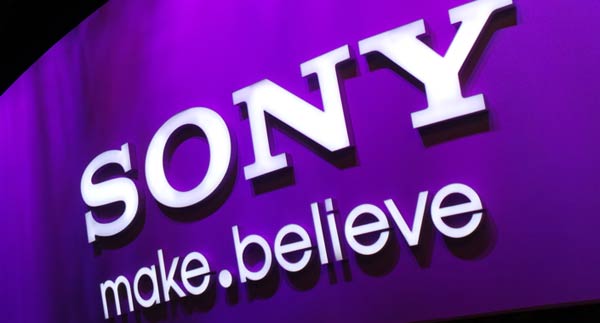 Sony had its Librie e-ink device available in the market for a whole three years ahead of Amazon's first Kindle, which was launch in 2007. However, Amazon's huge range of (e)books made Sony's library look pretty limited in contrast. Unable to compete with the cheaper entry point of Amazon's hardware and its vast library, consumer attention quickly shifted away from the Sony eReader hardware. Amazon currently has around 90 per cent of the dedicated eReader market in the UK, according to The Bookseller, reports the BBC.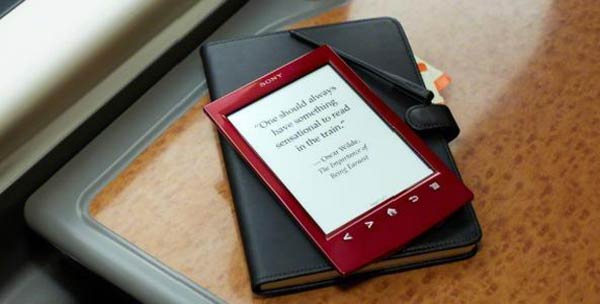 Sony pulled out of the eReader market in the U.S. earlier this year, then it recently followed suit in Europe and Australia. The company has since been directing its users to the e-bookstore of rival Kobo, owned by Rakuten. So although the eReader market withdrawal announcement has just been made the writing has been on the wall for months. "Final production of the current Reader model, PRS-T3, was made at the end of May," a spokeswoman for Sony told PC Advisor in an email. "The product will continue to be available until inventory supplies last, which differs by country."
Earlier this year, the company shedded its Vaio PC business, selling it to Japan Industrial Partners Inc. (JIP), as part of a restructuring effort. A quarterly net profit of ¥26.8 billion (US$261 million) was also reported thanks to its hit PlayStation 4 console, but it left unchanged its forecast for the current fiscal year, expecting a loss of ¥50 billion.