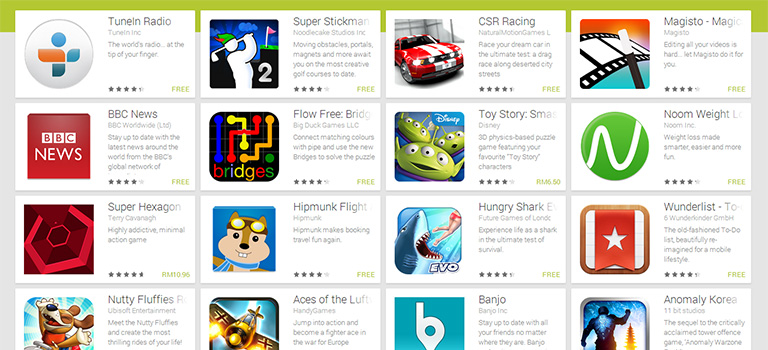 Samsung's eagerly-awaited Galaxy S5 is now available for pre-order, so in anticipation of the new handset, we're asking you, the readers, to name the apps that every Android user should have.
Whether it's an outstanding news reader, a fitness companion, a banking app or something as trivial as a flappy bird, we want to know which apps (free or paid) are worth a download. We're looking for smartphone recommendations primarily, but tablet-optimised apps are also welcome.
There are more than a million to choose from, so let's cut through the clutter and hear your suggestions in the comments below.