The following review was submitted by Zap, one of our regular contributors at HEXUS.gaming. The opinions expressed in this review are his own and not necessarily the views of the HEXUS team.

Directed by Devil May Cry creator Hideki Kamiya, Bayonetta offers a new alternative, but familiar gameplay style for fans of the hack and slash genre.

The story centres around a very hot leather-clad Bayonetta, the last surviving Umbran Witch suffering from amnesia after she mysteriously awakens 500 years later from her watery grave only to find out she's being hunted by the wardens of heaven.. eeep.

As you move on through the game, the story slowly unfolds, Bayonetta learns more and more about herself. The story is well written and when followed consistently is very captivating.

The combat system is one of the most fluid I've had the joy to use, there's an enormous sense of control. The combos seem endless and are fantastic to watch, not to mention how awesome the aptly named Climax moves are, think Mortal Kombat but with more violence. While the game does pay for those with button sequence precision it also allows button bashing, making a really good balance for both the hardcore gamer and newcomer.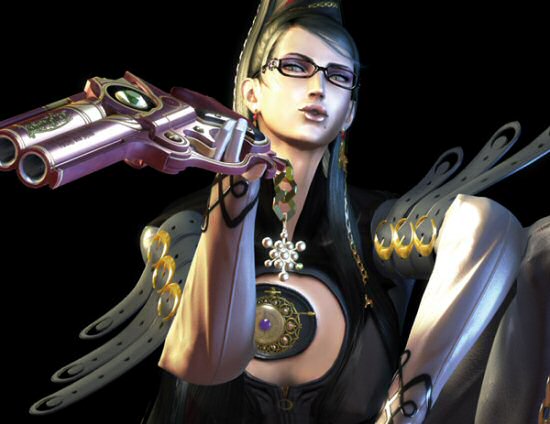 This is definitely not one to miss, with a responsive and stylised combat system, stunning visuals and a captivating storyline, Hideo Kojima really does deliver and in true style.

Just a note, the PS3 version which my review is based on suffers from extended loading times and a slightly degraded visual experience when compared to the Xbox 360 release but don't let that put you off, the game is truly phenomenal.

SCORE: 9/ 10

If you'd like to contribute to HEXUS.gaming and have a short review of your own published then please visit this forum. Read the rules, check to see whether the game you want to review is included in the list and then simply write it up on the forums. You'll have to be a registered user to join in, but it only takes a minute to join.

We're still accepting reviews for Bayonetta, which will be added to this article.

You can read the official HEXUS.gaming reviw of Bayonetta: here