Sony has launched its PlayStation Now games streaming service for Windows PCs. The initial rollout started today in the UK, Belgium and the Netherlands. The PlayStation blog says that North American PlayStation fans will be able to access the service shortly.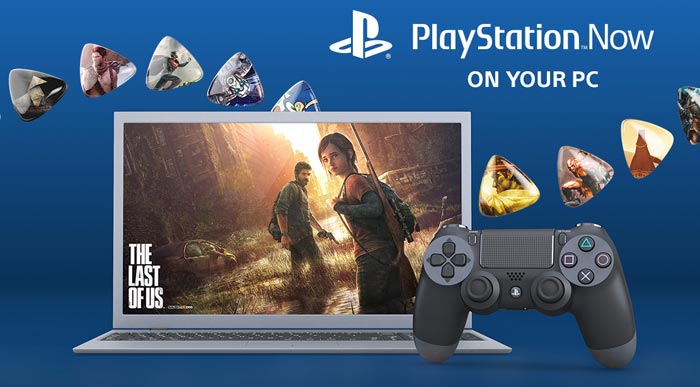 PlayStation Now is a subscription gaming service which provides access to a large back catalogue of PlayStation 3 titles. At the present time the service provides over 400 'classic titles' with 20 new titles added this month alone. These games aren't downloaded and played via an emulator or some such technology but are streamed over the internet. Progress in games is saved in the Cloud and online multiplayer modes are supported, just like in the originals.
While the processing is done in the cloud you still need the following recommended PC specs:
Windows 7 (SP1), 8.1 or 10
3.5 GHz Intel Core i3 or 3.8 GHz AMD A10 or faster
300 MB or more; 2 GB or more of RAM
Sound card; USB port
A hugely important further specification is that of a decent internet connection. Sony recommends a minimum of a wired 5Mbps connection while ensuring limited internet access by the rest of your family and devices "for the best experience".
So for the first time Windows PC users will be able to enjoy the Uncharted, God of War, and Ratchet & Clank franchises, and others, on their platform of choice.

To make the most of the classic PS3 titles at your disposal Sony is launching the new DualShock 4 USB Wireless Adaptor. This adapter is set to become available on 15th September for US$24.99 (or local equivalent) and works with both PC and Mac. Beyond its use for PlayStation Now games stream playing (on PC only) the device facilitates PS4 Remote Play on PC and Mac.
PlayStation Now costs £12.99 per month in the UK but you can try it for free for 7 days.