At Microsoft's keynote speech this evening from E3, it has been confirmed that Gears of War 2 will receive a simultaneous worldwide release on November 7th.

Cliffy B also confirmed that the game will feature a 'horde' mode, which will see players facing an increasing number of aggressive enemy locust.

Gears of War 2 is the eagerly anticipated sequel to the 4.5 million selling blockbuster third-person tactical action game that became one of the most popular Xbox 360 games in history . This time, Marcus Fexis and Delta Squad are poised to deliver a bigger and more intense experience than ever before.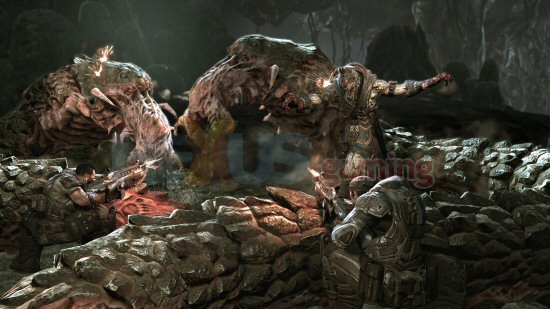 Click for larger image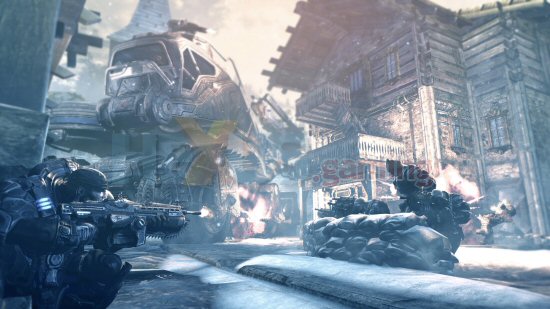 Click for larger image





Be sure to check out our full E3 2008 coverage