Word Puzzle and Switchball to debut
If Valve's Portal hasn't yet dried up your brain cells, two more puzzlers are coming to Live Arcade this week which may have the desired effect.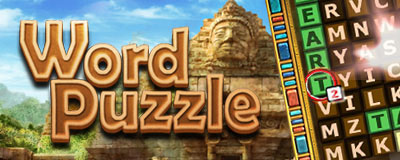 First up is Word Puzzle, InterServ's new take on the age old pen and paper word search. With 3D boards, explosions and various special effects, it's exactly what you'd expect from a word search. Furthermore, it'll offer Live Vision Camera Support as well as four player multiplayer. What better way to show off your brain power than against friends and family? Word Puzzle will be available on Wednesday November 7th at a cost of 800 Microsoft Points.
More details on Word Puzzle can be found at its official page: http://www.xbox.com/en-US/games/w/wordpuzzlexboxlivearcade/default.htm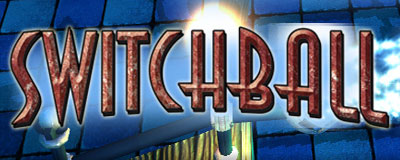 Secondly we have Switchball. Created by Sierra Online, it'll have you navigating through beautiful mazes with a ball of changeable physical properties in order to solve perplexing puzzles. Yeah we know, sounds mighty confusing! Switchball will feature 2 player co-op or a whopping 8 player race mode via Xbox Live. If this sounds like your cup of tea, it too will be available on Wednesday November 27th for 800 Microsoft Points.
More details on Switchball can be found at its official page: http://www.xbox.com/en-US/games/s/switchballxboxlivearcade/default.htm