No Pay and play scheme for Nintendo's racer
We can all breathe a sigh of relief because,despite Nintendo announcing in February that some of its games would feature a 'Pay & Play' scheme, we can confirm that Mario Kart Wii will not be one of them!

The Mario Kart Wii packaging did kinda give the game away as there was no mention of a pricing scheme, but it's nice to have official competition from Nintendo of Germany's head of consumer marketing and PR, Pascal Schmidt,who confirmed the news to German site Nexgam.de.

There's not long to wait now, Mario Kart Wii is due for release in Europe on April 11th!

Features include 16 new tracks in addition to 16 classic tracks from previous Mario Kart games, 12 player online play, online leaderboards and for the first time ever players will have the option of racing with karts or a brand new mode of transport – Bikes.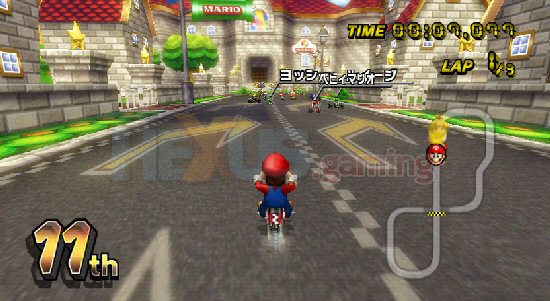 Source :: NexGam.de