Atari's Minimum has successfully exited Steam Early Access. The iconic gaming brand is now officially making the 5-on-5 battle-arena session-based title available on Steam as a full release, feature complete, game. It's on sale now in the Steam Store at 50 per cent off, to celebrate.
The minimalist MOBA-like shooter comes with lots of interesting concepts such as customisable characters, weaponry and armour, and titan battles, elevating it beyond many other shooter games. Points gained from the arena games will allow players to craft and upgrade their weapons and armour, making their characters more powerful and individual as the game progresses.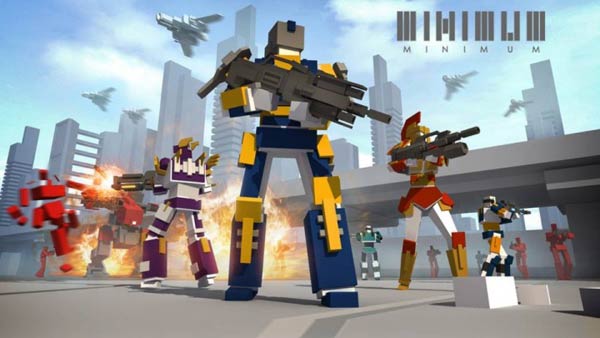 Alongside the full launch, developers Human Head Studios announced update 4.0. The update introduces features including a new horde co-op game arena mode where players work together to survive waves of enemies and defend their territory.
Norm Nazaroff from Human Head reassured that the game will continue to undergo "polish and improvement", reports PC Gamer. Steam Trading Card support is said to be coming soon, where players will be able to trade weapons, blueprints and items from any titles which support the Steam Inventory system. A tutorial map for newcomers is also present; this introduces novice players to the core concepts of the game to prepare them for the game's unique arena action.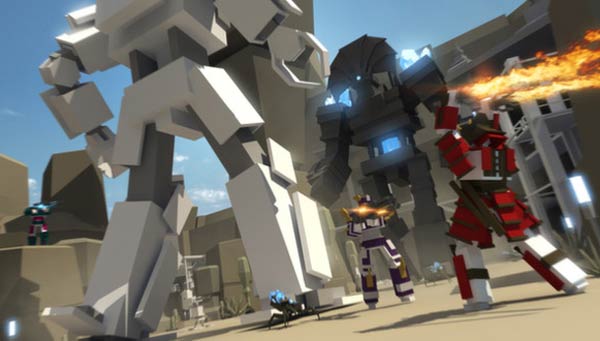 The game is 50 per cent off at $4.99 (£3.49) on Steam during its launch window in celebration of ending the Early Access phase. Minimum was originally unveiled earlier this year by developers TimeGate Studios. However, Human Head took over when the former studio filed for bankruptcy in the wake of the release of Aliens: Colonial Marines. You can see the game in action in the video below. Atari hopes the new trailer will persuade you to head over to Steam to grab Minimum whilst it's on promotion.