Konami says it will deliver a completely new footballing experience later this year with the advent of PES 2011, which sees the publisher's long-running series undergo the most radical revamp in its history.

Part of the upgrade will be a complete graphical overhaul and today will get to see the first screenshots from PES 2011 and judge it for the first time.

Admittedly, it looks nice but the proof will be in the play testing later this year. Konami will be hoping that it can reinvigorate its Pro Evo series which has been looking dated and living in the shadows of FIFA for a few years.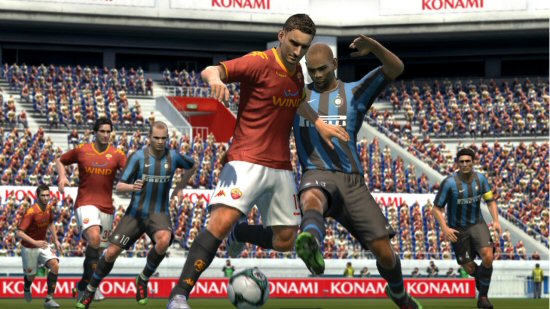 Click for larger image
Click for larger image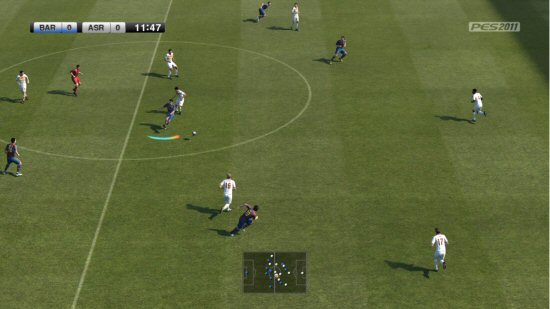 Click for larger image