It is thought that Borderlands 2 VR could be on the way to the PC platform imminently. The game, currently a PSVR exclusive, has been rated by the ESRB for release on PC, as spotted by Twitterer Wario64.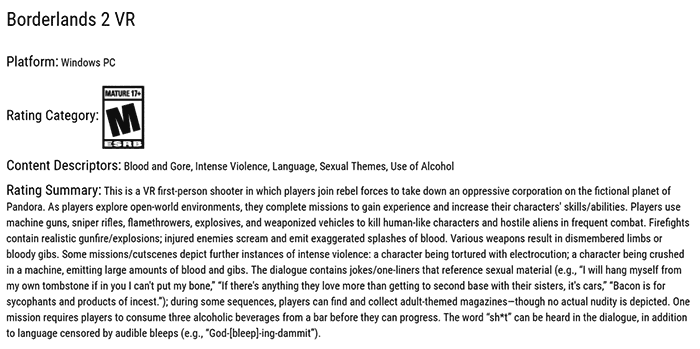 Borderlands 2 VR launched on the PlayStation platform in December 2018 and it was said at the time that it would be a timed exclusive for six months. We are well past that period now, and with the ESRB rating popping up, the PC Windows release could be very soon.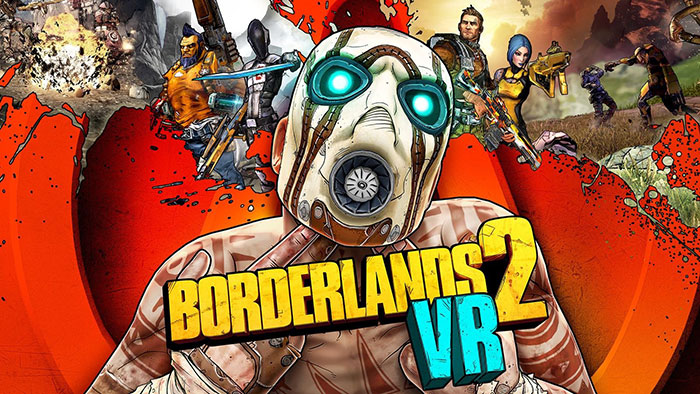 A VR version of Borderlands 2 will surely be very appealing to PC VR headset owners. However, it does come with a number of snips taken to its form - or at least it did on the PSVR. First of all the Borderlands 2 VR outing on the PS4 / PSVR only included the base game content. Perhaps more off-putting is that the PSVR version supported only solo play. Last but not least, some grumbled about the low-res graphics on PSVR spoiling the feeling of immersion. Hopefully, some of the issues outlined above could be ironed out with the PC release.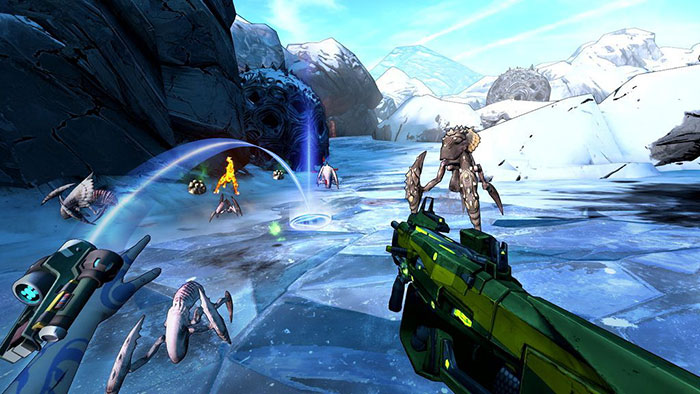 Move around the scene quicker via in-screen teleporting control
If it is indeed on the way to PCs soon, gamers will be interested in what platforms and stores it will be available from. At the time of writing we don't have any idea about whether it will be on Steam, Epic, or there will be any store exclusivity or so on.
Above is an official PlayStation video of someone playing Borderlands 2 VR. Unfortunately he doesn't look very experienced in Borderlands gaming. There are plenty of other videos to check out on YouTube though.