Bethesda's Arkane Studios released Dishonored: Death of the Outsider today. This standalone new Dishonored title was announced just a few months ago, at E3 2017, and is available now for Xbox One, PS4, and PC priced around £20 / €30 / $30.
In this Dishonored title you will take control of Billie Lurk. If the name is familiar that is because Billie previously appeared in the 'Knife of Dunwall' DLC for the original Dishonored. In Dishonored 2, Lurk reappeared as Meagan Foster, a ship captain and ally to Corvo and Emily throughout the game.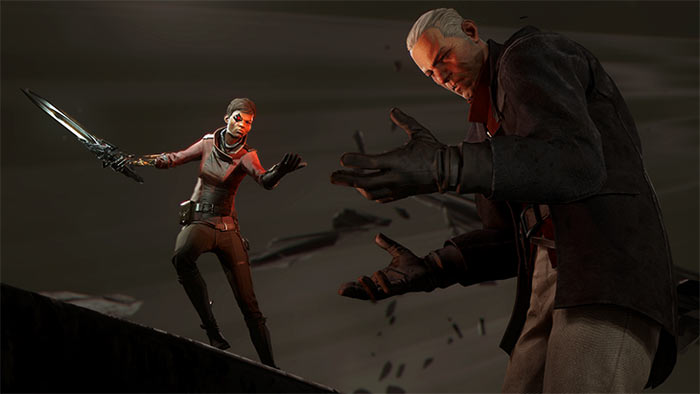 In Dishonored: Death of the Outsider Billie and her assassination mentor of old, Daud, are on a quest to rid the world of the Outsider. That's not going to be easy as the Outsider is "a god-like figure," who is nevertheless seen as instrumental to some of the Empire's most dishonourable moments.
To begin your quest you venture into the deep into the grimiest corners of Karnaca to uncover the mystery of the Outsider and his origins. On your journey you will face deadly opposition, ancient powers, and make decisions that will forever change the world around you. On the plus side Billie has "some of the coolest powers, weapons and gadgets we've ever designed," says Arcane Studios.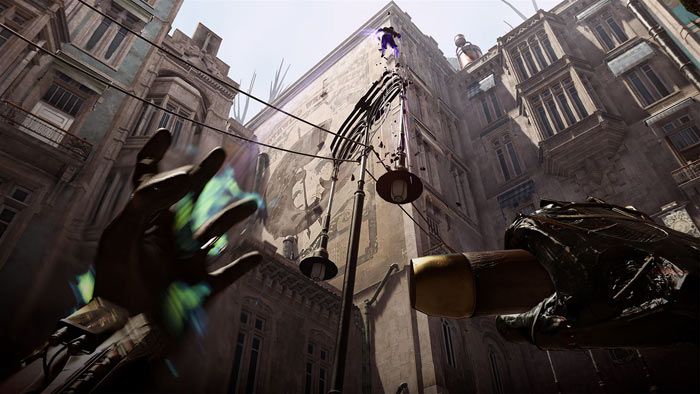 If you are interested in this standalone new Dishonored title its worth a look at the trailer video embedded above. If you do go ahead and buy it check out the Bethesda blog for some helpful hints and tips, directly from Arcane, to help you get started.