Details about Nintendo's mysterious upcoming next gen console continue to ebb and flow over the internet news wires. In a recent report EuroGamer says that some key details about the Nintendo NX have been confirmed by several sources, giving us a clearer picture of this upcoming entertainment machine.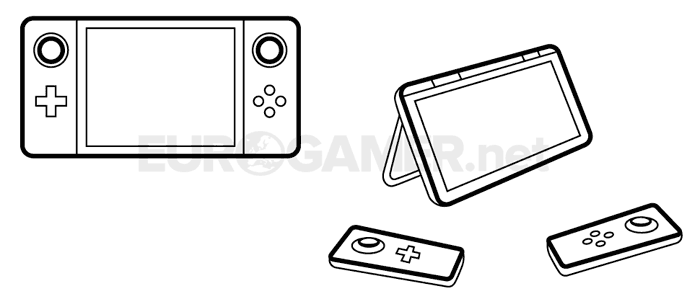 The Nintendo NX will be "a portable, handheld console with detachable controllers," according to the gaming news site. Expanding upon this base description, it says that while on the move the NX will work as a high powered handheld console, like a tablet but with dedicated controllers. The "twist" is that the "screen is bookended by two controller sections on either side," which work in detached or attached positions as the user wishes.
Nintendo is reckoned to imagine the usage of its NX console as follows;
Outside or simply away from your big screen TV you use the NX as a gaming tablet.
You can stand it up with a kickstand and detach the controllers for comfort or competitive play if you wish.
At home you can easily connect the NX to your big TV using a dock which will presumably have a dedicated video cable and power charging functionality if not more functionality.
It's been quite a long time since we looked at Nintendo NX rumours and the latest complementary info to the above, as relayed by EuroGamer is as follows:
The Nintendo NX will use games 'cartridges' up to 32GB in capacity
Downloads will be supported but Nintendo likes to sell physical cart-based games
The NX will use a new OS, not related to Android, and won't be backwards compatible with any Wii gaming gems.
Nintendo isn't aiming to beat PS4/Xbox One on power and graphics but think its portability and fun factor will triumph.
Current Nintendo NX development kits are said to be powered by the Nvidia Tegra X1 chip, as found in the Shield Android TV console and the Google Pixel C tablet.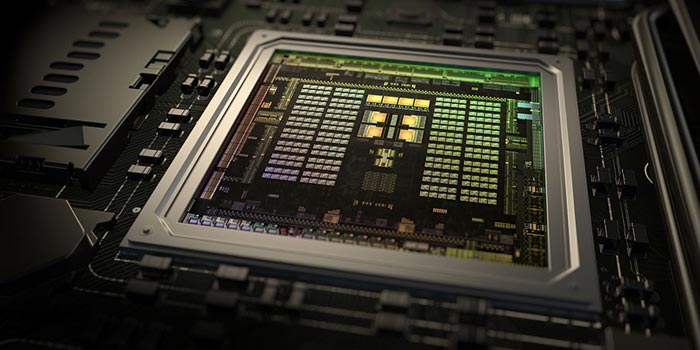 If you are eager for more info, especially official info from Nintendo, it isn't long until September when some say that the NX will be first unveiled to the public. Officially the console is said to "launch in March 2017," so the September event, if it is genuinely scheduled, might not reveal much.