Amazon has posted a series of job listings on the Gamasutra jobs board. Alongside the vacancies is an explanatory article about what the online retail and technology giant is planning. Amazon wants to hire "top talent for an ambitious new PC game project," who will join a core of creators from games such as Portal, World of Warcraft and BioShock.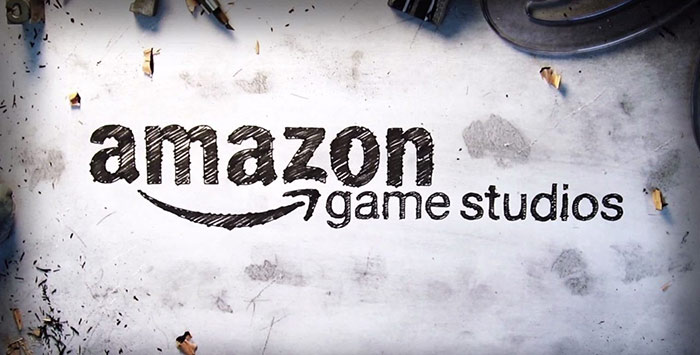 The new games development team will be Seattle-based. Amazon really talks-up its ambitious plans and its commitment to gamers. The firm wants to "radically evolve gameplay," and suggests that Twitch, the AWS cloud, and technical innovation will all play a part in forging ahead to make new experiences. Current games have merely "scratched the surface in their power to unite players and will produce some of the future's most influential voices in media and art," says the visionary post.
As well as the big name games listed in the intro paragraph, Amazon says its already assembled team consists of people who have worked on Half Life 2, Left for Dead, Dota 2, Halo, Infamous, Shadows of Mordor and The Last of Us. It invites driven and ambitious people with AAA game experience to join Amazon and reside "on the tip of the spear for game design and technology". In the new positions game development employees will be able to "take interesting risks, and invent," says Amazon.
In all Amazon is advertising to fill 26 positions via the Gamasutra boards and there are other similar listings on the Amazon job site. The range of positions it seeks to fill include 2D and 3D artists, designers, tool/platform engineers, and other development positions.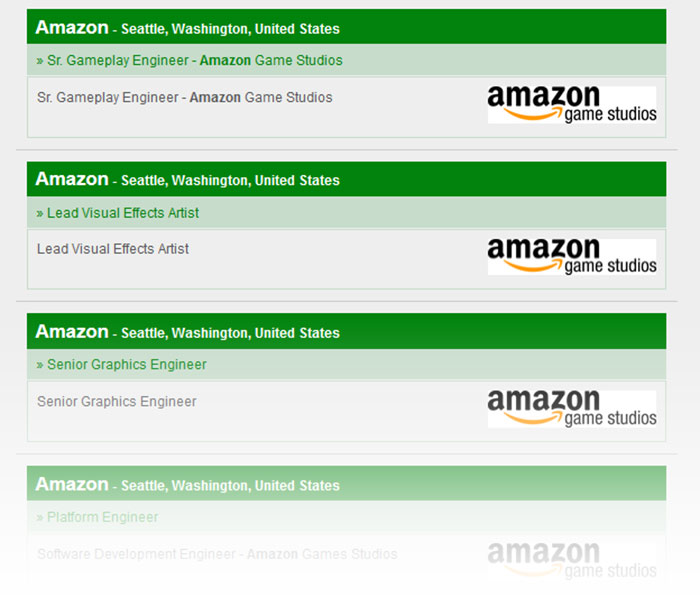 Is anyone excited to hear about Amazon's new vision and 'ambitious' plans to develop PC games?