Nintendo has announced that it has entered into a "business and capital alliance" with Japanese mobile giant DeNA, opening the doors to developing smartphone games - despite its long-standing aversion to mobile gaming. The pair will team up to "jointly operate new gaming applications featuring Nintendo IP, which they will develop specifically for smart devices," according to a press release.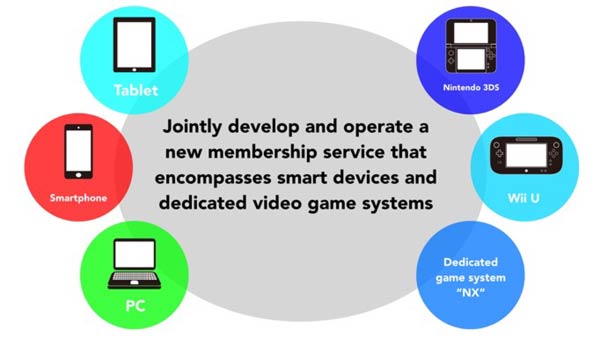 The deal surprises as, in the past, Nintendo has held on to its traditional console-based business model. It has on many occasions refused to license its characters for mobile use due to concerns that it may undermine the value of its rich catalogue of games and own consoles. The drastic shift in strategy seems to show that Nintendo has finally given in to investors who have said it is not profiting enough from its valuable intellectual property, whilst sales of the company's game consoles remain rather disappointing.
No console ports
The companies said that the new mobile games created will not be straight ports. "To ensure the quality of game experience that consumers expect from this alliance of Nintendo and DeNA, only new original games optimized for smart device functionality will be created, rather than porting games created specifically for the Wii U home console or the Nintendo 3DS portable system," reads the press statement.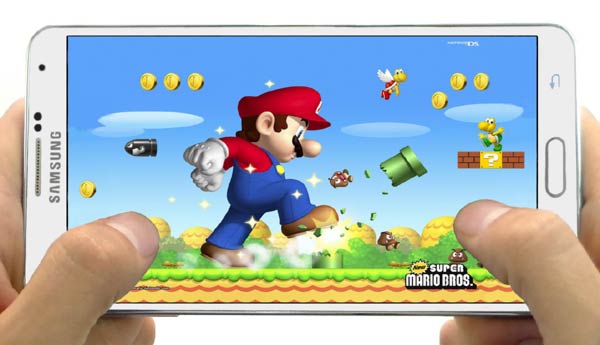 The new agreement will see Nintendo buying 10 per cent of DeNA shares, while DeNA will purchase a 1.24 per cent stake in Nintendo. The two companies will also develop a "multi-device membership service for the global market" that will be compatible across smartphones, tablets, PCs and Nintendo's own devices, set to launch this autumn.
Nintendo NX console
In addition to the software partnership announcement, above, Nintendo revealed that its next video gaming system will be the Nintendo NX Console. The announcement shows its commitment to remain in the "dedicated video game hardware business". The console will be based upon "a brand new concept".
Nintendo boss Satoru Iwata indicated that the decision to make games for smart devices helped Nintendo crystallise its ideas for the NX Console. However no further details about the upcoming console were sketched out or hinted at.