As HEXUS readers may remember, EA has the exclusive rights to produce Star Wars games for Disney for the next 10 years. Leading up to that Disney bought Lucasfilm in late 2012 and acquired LucasArts as part of the deal. Now we are hearing the first background details of EA's plans for new Star Wars games, thanks to an interview with EA CEO Andrew Wilson in Fortune magazine.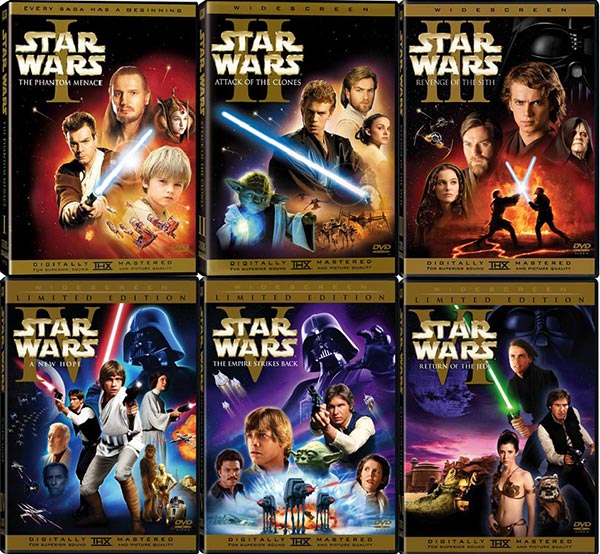 Fortune reports that while EA has confirmed Star Wars Battlefront for Xbox One and PlayStation 4 (developed by DICE), it hears that EA Canada is working on "an original Star Wars open world action game". Other EA studios working on Star Wars titles include Visceral and BioWare.However EA is very clear that any new Star Wars game won't be based upon any of the films.
EA CEO Andrew Wilson went on to explain that EA would follow a similar gaming modus operandi as Warner Bros followed with the Batman games "What Warner Bros. did with Batman was take the core roots of that IP and manifest that inside the walls of Gotham City and delivered an interactive experience that had real ties to what you would see in the films and what you had read in the comics, while having its own life because it could provide such deep and more immersive storylines," Wilson told Fortune. "When we look at the Star Wars properties that's how we're looking at it. We're not trying to build a game that replicates the storyline of any particular film."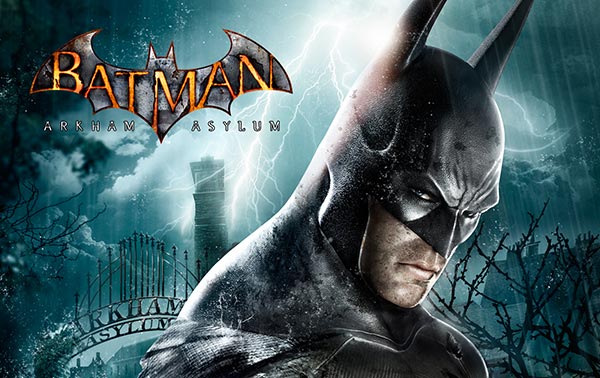 While EA and its various studios will work on PC and console titles Disney retained the rights to develop Star Wars titles on "mobile social, tablet and online game categories," which may or may not tie in with Star Wars movies.
EA: not the worst company this year
In related new Electronic Arts has been knocked out of the running for The Consumerist's Worst Company in America poll for 2014. Thus EA won't be able to complete the hat trick and 'win' the title for three years in a row. But tech fans might find solace in Microsoft still being in with a chance for the 2014 crown.