Valve and Capcom have partnered to produce new crossover downloadable content (DLC) for their Zombie games Left 4 Dead 2 and Resident Evil 6. The content is going to be made available as free downloads for players of the PC versions of these games. Left 4 Dead 2's main four characters and some of its especially ugly Zombie nasty concoctions will appear in Resident Evil 6. Meanwhile a sprinkling of Resident Evil nasties will appear in the PC version of Left 4 Dead 2.
Left 4 Dead 2 owners
If you are a Left 4 Dead 2 player your new Resident Evil inspired DLC will arrive in "spring", which is vague, but should be pretty soon. Enemies from Resident Evil 6 such as Lepotitsa, Napad and Ogroman will appear in your Left 4 Dead 2 game.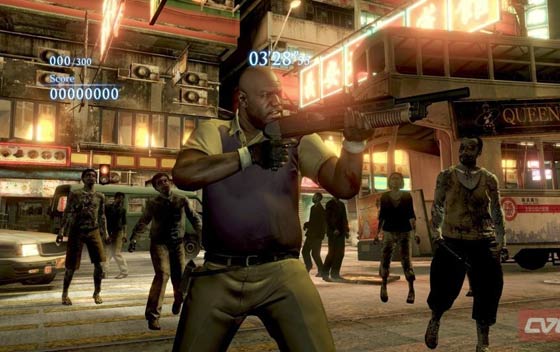 Resident Evil 6 owners
If you own Resident Evil 6 for PC the new Valve collaboration DLC pack will add Coach, Nick, Ellis and Rochelle in a PC-exclusive 'The Mercenaries No Mercy' mode. Turning to the bad guys, L4D2 Special Infected, the Witch and a 'Mini Tank' will also make it into this special Resident Evil 6 DLC mode.
An interview with Resident Evil 6 producer Yoshiaki Hirabayashi revealed that the crossover DLC packs came about following Capcom's talks with Valve about putting Resident Evil 6 on to Steam. After a bit of chit chat the pair came up with this crossover DLC idea. Capcom has a history of crossover titles with other companies, especially in the beat-em-up game genre.
When asked about which game's zombies are the best, Hirabayashi said, diplomatically "honestly, I really like both, either can make for a good zombie". If you are a fan of either game you can watch the full interview above.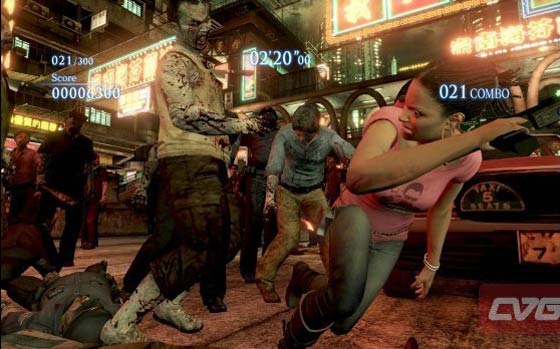 Thanks to C&VG for all the screenshots.