Since the launch on OnLive back in September the lack of new games on the cloud-based platform has been disappointing, but over the past fortnight early adopters to the videogame streaming service finally have reason to be upbeat.

Alongside the 30 minute demo of Batman: Arkham City, which swiftly became the most trialed game on the platform, players have been treated to the first look at Lord Of The Rings: War in the North, also available to buy shortly. Alongside the two demos, land three new titles - THQ's Saint's Row: The Third, LEGO Harry Potter Years 5-7 and LA Noire: The Complete Edition, all available to purchase now via the OnLive store.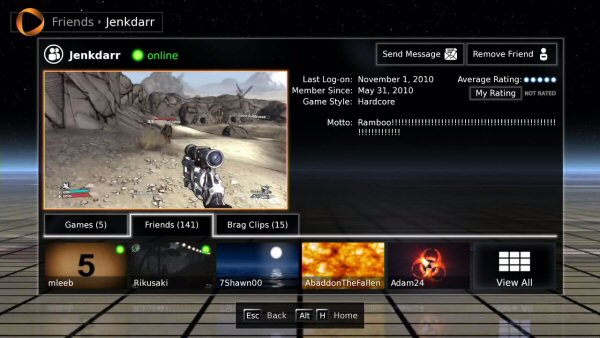 Streamed directly to your PC or Mac


As with all OnLive games, these games can be played instantly on almost any PC or Mac via any browser, with no discs, no large downloads, no waiting in lines and no high-performance hardware required. If you buy the OnLive MicroConsole, you can also play all games on any HDTV.

OnLive is still offering a number of incentives for new customers, including the first game you buy for just £1. You can also sign-up to the PlayBack Bundle for a subscription fee of £6.99 a month, which includes unlimited play of over 100 games and a 30 per cent discount on all marketplace content.

For more information, head over to: http://www.onlive.co.uk/ or read our comprehensive review here.