Perusing some of the smaller booths at Computex we came across a product called Aiwi - software designed to turn your iPhone into a Wii-like controller for the PC.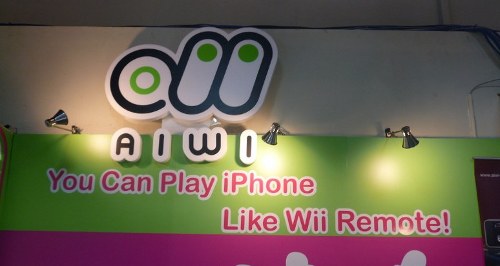 Aiwi, which is apparently developed by motherboard maker ASRock, requires a PC with Windows XP or higher and need software installed both onto the PC and iPhone. Cleverly, it can operate over Wifi as well as Bluetooth, making it quite an interesting implementation. Find out more on Aiwi's intertube website page.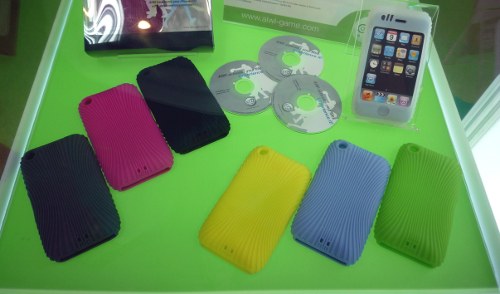 The only problem we foresee is with enthusiastic users experiencing slippage (although the grippy iPhone cases pictured above should help reduce the chance of that). If you forget to wear a wrist strap playing the Wii, you can kill your TV and an inexpensive controller. Make the same mistake with this solution and you run the risk of killing two expensive items - sad times. Still, serves you right if you aren't taking proper precautions!