EA announced its Origin Access PC games subscription service back in January 2016 (the similar EA Access service for Xbox One gamers started up in July 2014). Now EA is readying a premium version of the service, Origin Access Premier, with early access to a wide range of EA titles.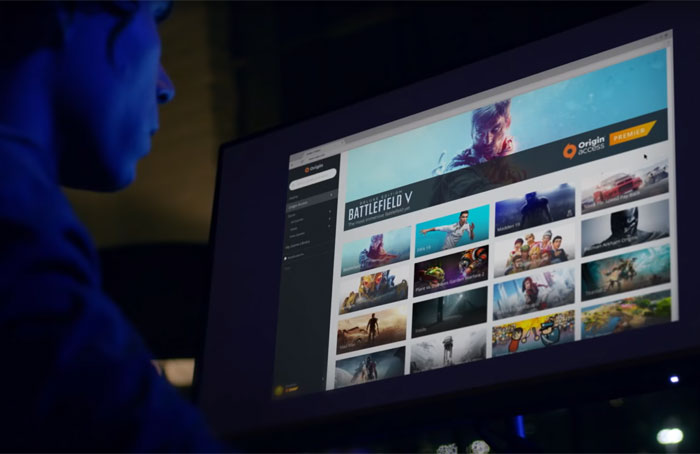 Currently, a subscription to Origin Access in the UK costs £3.99 a month or £19.99 a year and provides; an instant collection of 122 PC games to play as much as you want, new EA games trials before they're released, and 10 per cent savings on Origin purchases. The releases available in 'the vault' are mostly titles at least 6 months old. There is no FIFA 18 in there, for example but FIFA 17, and the likes of Cities: Skylines, Battlefield 1, Titanfall 2, and NFS Payback are present. To differentiate from the new service, current Origin Access accounts will be relabelled 'Basic'.
EA revealed more about its Origin Access Premier plans at the recent post earnings conference call. CFO Blake Jorgensen said that the service is going live on Monday 30th July and shared the US subscription prices - it will cost $14.99 a month or $99.99 a year. But what do you get for that significant price hike to go 'Premier'?
The most premium part of the new offering is that Origin Access Premier subscribers will get early access to every new EA title. They will get access five days before any title's official release date, as well as full access to EA's back catalogue. This full access, plus the rest of the 'Basic' benefits, will be active for as long as the subscription is active.
The Verge rationalises the new pricing plan's appeal, suggesting it is good value if you just want to blast through "two or more EA PC titles at launch over the course of a year and are unconcerned with traditional notions of 'ownership'." You could play the new Battlefield V single player, and run through Anthem in a month for $14.99 while checking out the service as a whole, it suggests. It is also noted that EA is starting to include titles from other publishers, like Warner Bros' Batman Arkham series.
Origin Access Premier was first revealed back at E3 2018. Check out the trailer above.