At the end of last week Epic Games announced that it was preparing its hit game, Fortnite, for mobile. More specifically, Fortnite Battle Royale for mobile would be coming to phones and tablets (Android and iOS) and would preserve the same gameplay style as on other platforms. Yes, it won't be Fortnite remade as a tower defence, hidden object, match-3, or comic book adventure - but the same 100-player action game you might play on PlayStation 4, Xbox One, PC, or Mac.
Mobile footage is from the game being played on iPhone X
A few hours ago Epic published a YouTube clip showing Fortnite Battle Royale in action on a mobile device. You can see the promo video above. Flicking through the video you can see that the game looks just like on other platforms but with on-screen controls in action. It's likely Epic will support various joypads and controllers on mobile too.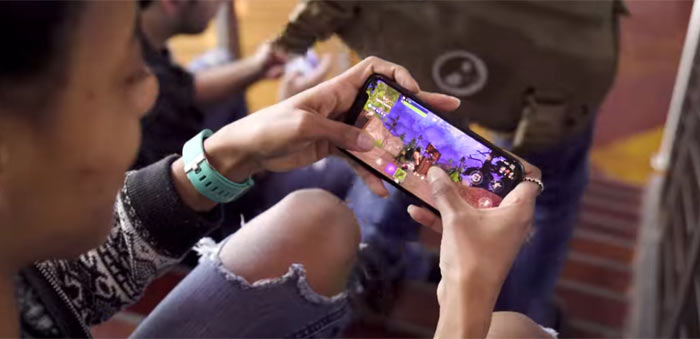 As the game is pretty established, or you could even say widely popular, it looks like Epic is trying hard to reassure mobile users that they can enjoy the same experience while on their most portable devices. "Same gameplay, same map, same content, same weekly updates," screams the YouTube video description copy. It goes further than that though, Epic is promising Cross Play and Cross Progression between PlayStation 4, PC, Mac, iOS and Android. Eagle eyed readers might have noticed the omission of the Xbox One from that list but that situation is apparently down to Sony's reticence. The game also supports Cross Play and Cross Progression with Xbox One, PC, Mac, iOS and Android. See that only the PS4/XBO tribes are separated.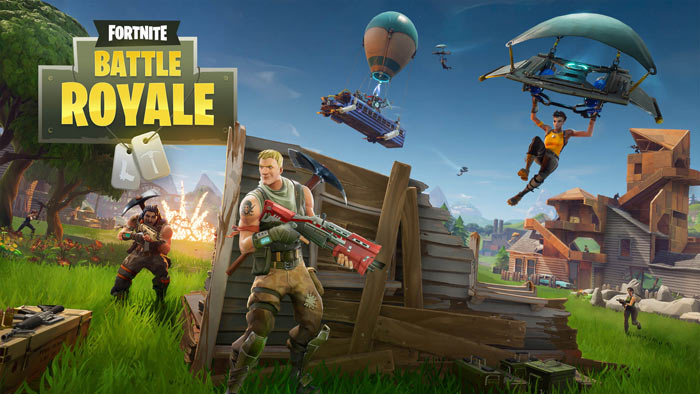 If you are a mobile gamer eager to get Fortnite installed you can participate in the Invite Event on iOS now (iOS 11 on iPhone 6S/SE, iPad Mini 4, iPad Air 2, iPad 2017, iPad Pro devices or later). Sign up at the link provided. Android users can also sign up to get notifications for when their device is supported. Expect to wait a "few months" for Android support though.