Middle and off please, Ump.
EA bowl out another update...


For me, watching cricket is about equal on the 'fun scale' with having going to the doctors suffering from an upset stomach… its boring overall with moments of great excitement.

EA, keen not to break their image of sticking to what they know and rolling out another update of an already worked to death formula have released screenshots for Cricket 2005, which, it has to be said, looks pretty darn good.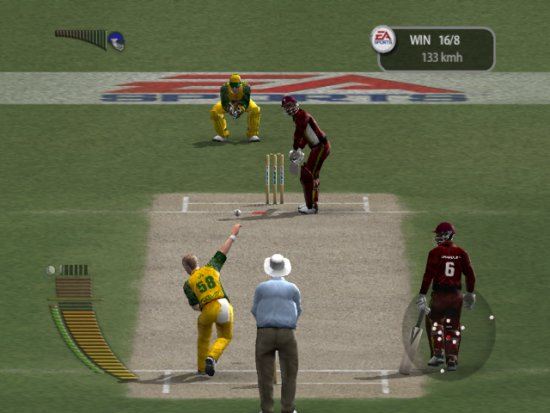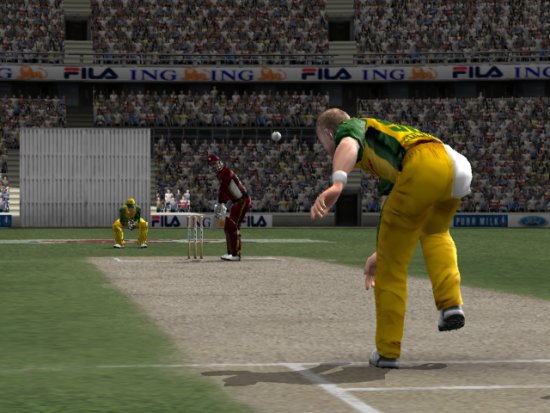 Cricket 2005 will let gamers compete as a fully licensed English team against a host of international opponents including Australia, New Zealand and South Africa. In addition the all-new explosive Twenty20 tournament and all the county teams and tournaments will also be on offer.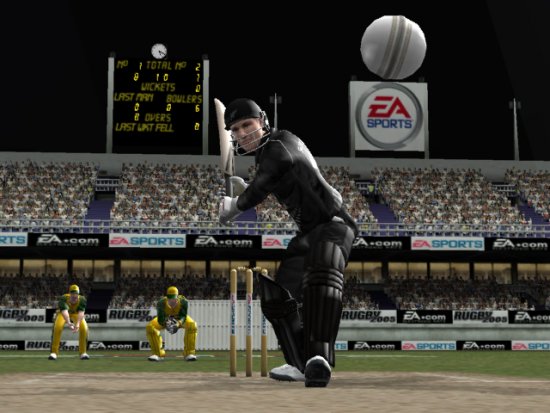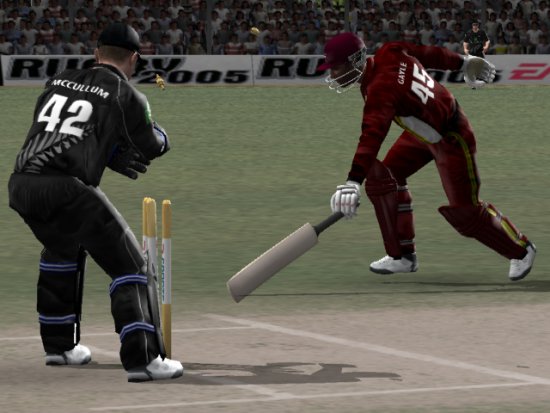 All new detail in players' faces and bodies, over 1000 new motion captured animations and a brand new create-a-player facility allow gamers flexibility to play as the stars of the game or create their own.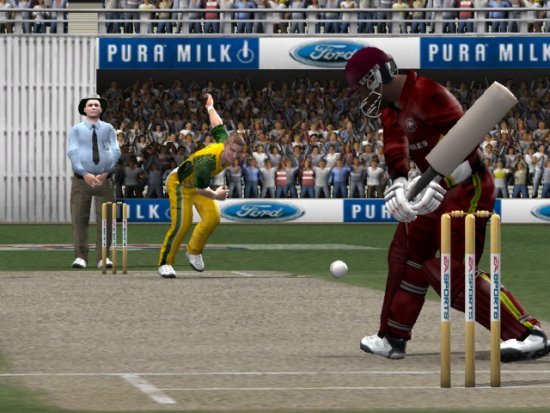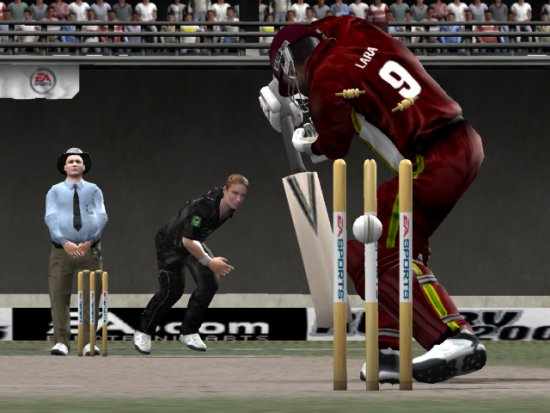 EA Sports Cricket 2005 is set for a summer release, check www.ea.com