Slashing its way onto Wii
The Samurai Warrirors franchise is set to make its debut on Wii next year with the North American version due on January 15th 2008.

Samurai Warriors: Katana is set to utilise the Wii-mote's unique capabilities with a wide range of moves that will allow us to slash jab and point with a wide variery of weapons, including spears, gun, crossbows and the samurai sword.

On each mission, legendary samurai and allies will serve as your guide. Prevent pirates from invading your ships, rescue maidens from a burning castle, and explore mysterious caverns stalked by ninjas. These and many more missions are said to require quick reflexes, fast thinking, and precision marksmanship.

On the battlefield ninja assassins will be poised to strike at your every turn, but with close-range and long-range weapons, you should be well equipped for your counterattack. Combat gets up close and personal with the classic samurai sword, spear, and mighty war hammer, but you can still target enemy soldiers in the distance using a bow and arrow, a gun, and even a cannon.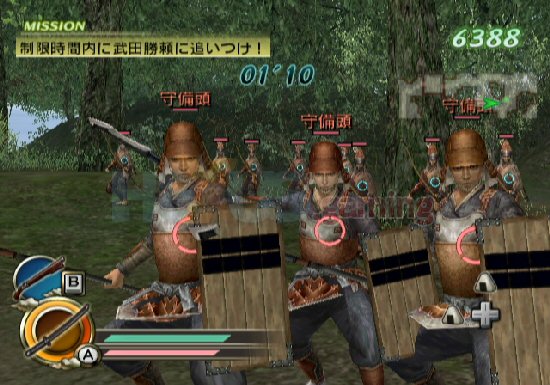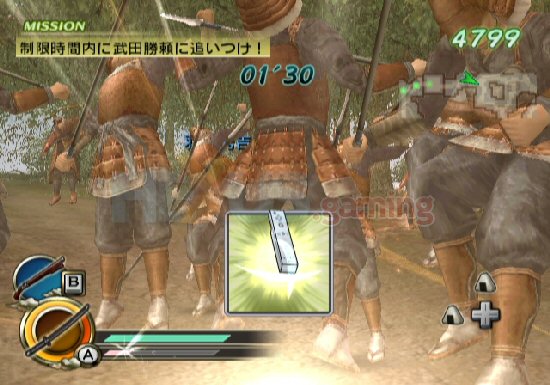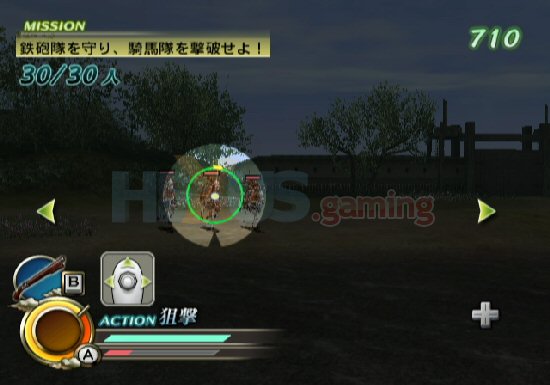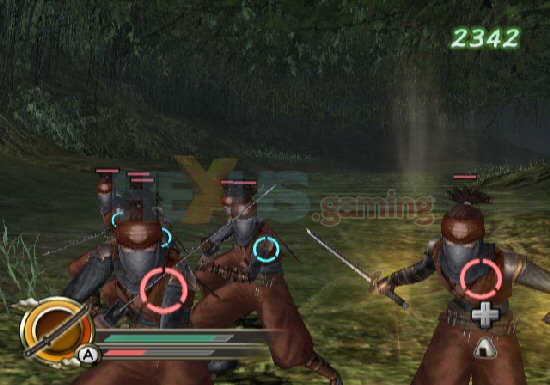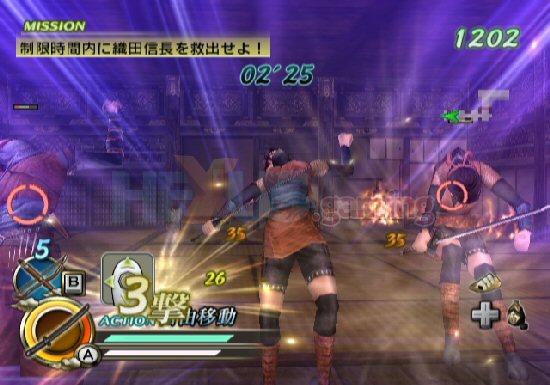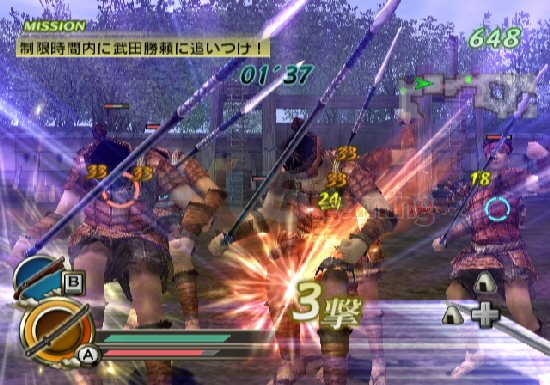 Samurai Warriors: KATANA offers three different modes of play and will boast approximately 30 hours of game play, Musou Mode takes you on an adventure through Feudal Japan. Samurai-in-training can prepare for battle with a multitude of challenges in Trial Mode. Here you'll earn gold which can be used to purchase weapons and precious items. And in Vs. Mode, you can go head-to-head with a friend in eight mini games.

A date for the European version is yet to be announced.