Big Brain Academy


Ever fancied yourself as a genius waiting to be discovered? Or just feel like challenging your family and friends to a mental showdown? Now you can show off your grey matter and pit your wits against your friends as Big Brain Academy launches across Europe today only on the Nintendo DS.

Big Brain Academy, which has already sold a staggering 1.2 million copies in Japan, is the latest in Nintendo's range of innovative Touch! Generations software. You must test your brain and your reaction speed in a series of wacky and addictive games, speed and accuracy are important as each challenge requires you to answer questions in a particular category in just 60 seconds.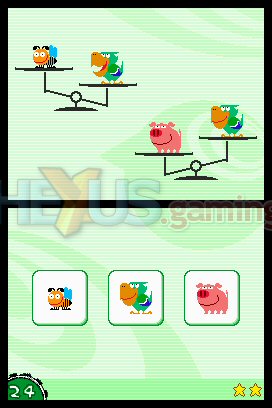 The game's tasks are grouped into five categories: Think, memorize, analyze, compute and identify. Each of the categories are then split into a further three sub-categories, providing 15 types of addictively fun exercises to twist, turn and trouble your brain. The game's main modes each focus on a different type of test, developed to provide a fun challenge for different parts of the user's brain. Players can even create their own individual profile in Big Brain Academy allowing them to keep track of their progress in all of the different types of tests.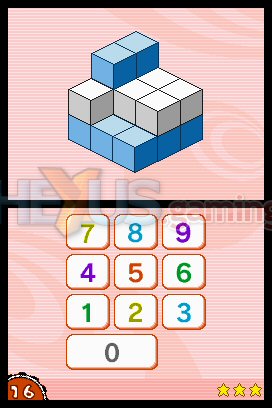 This game really stands out from the crowd in its multiplayer mode where all of the 15 tests can be attempted in wireless Versus mode, with up to seven friends. In this mode players battle it out to be the first to reach a pre-determined number of points – called a brain weight. What's more is that players only need one copy of the game to experience Big Brain Academy with all of their friends, thanks to DS Download play!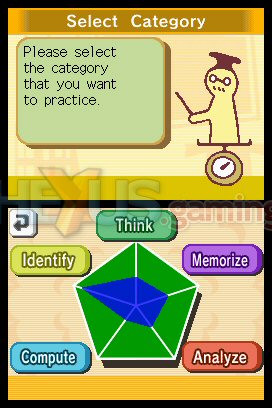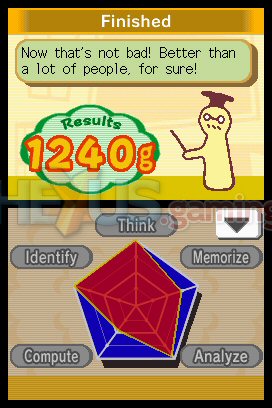 Big Brain Academy will dazzle and amaze you with its fun and addictive challenges and launches across Europe today at the estimated retail price of around £29.99.