South Korean technology giant LG has officially announced its new flagship smartphone, the LG G3, at a global launch event held in London last night.
The much anticipated device features a 5.5-inch True HD-IPS+ LCD display with a QHD 2560x1440p resolution, beating rival Samsung to the highest resolution screen on a smartphone. With high hopes to at least momentarily steal the spotlight from Samsung's latest flagship, the Galaxy S5, the LG G3 has a pixel density of 534ppi and will use a quad-core 2.46GHz Qualcomm Snapdragon 801 processor and the Adreno 330 GPU accompanied by 2GB of RAM. The LG G3 also has 16GB of built-in storage, support for a microSD up to 128GB, 4G/LTE connectivity and runs Android 4.4.2 KitKat.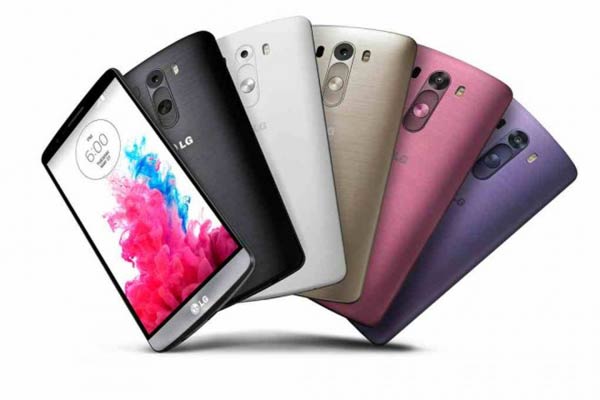 Another headline grabbing feature of the LG G3 is its 13MP rear camera, which is enhanced by the Laser Auto Focus function. This laser assisted autofocus is said to be able to focus in 0.276 of a second, a speed faster than signals from a human's brain take to reach the hand, reports the BBC. Next to the camera is also a dual-LED flash and the front-facing 2.1MP camera also gets some attention as it sports bigger pixels and a brighter lens.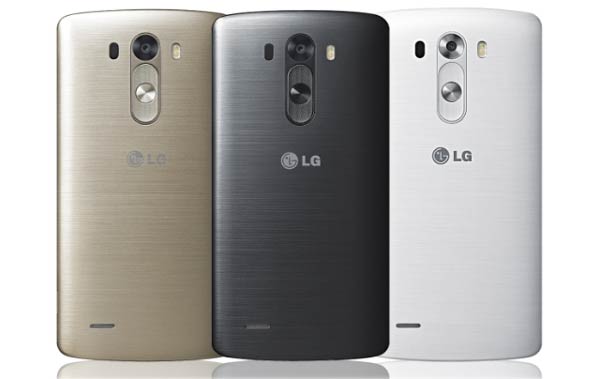 The 1W speaker at the back of the device is similar to the one found in the LG G Pro 2, but a boost amp mode has been added to turn things up a notch. Weighing only 149g, the LG G3 has a compact body measuring to 146.3 x 74.6 x 8.9mm. It is also constructed with a user swappable 3000mAh battery.
Software wise, the LG G3 is packed with some exciting new features, which include a selfie trigger that allows users to take photos by making a hand gesture. Smart Notice is a new service that quietly collects information it believes may help the user throughout the day, such as weather and location-based reminders, and uninstalls apps which haven't been used for a while. It also activates a Wi-Fi switch when you arrive home or at the office, for instance. LG's KnockCode and Knock On features are also present.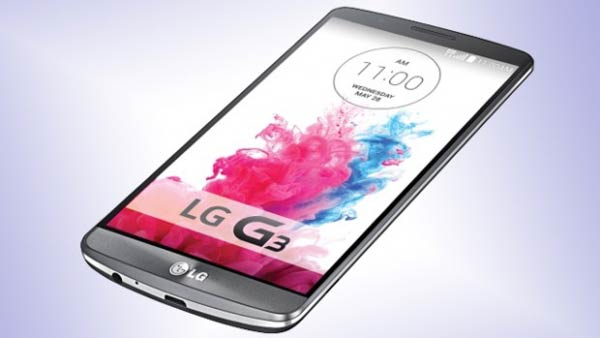 The LG G3 will launch in South Korea today, and is said to become available in Europe in June. UK availability is scheduled for 1st July. Buyers will be able to choose from the following colours; Metallic Black, Silk White or Shine Gold. Pricing information is yet to be detailed but will probably be similar to its flagship rivals.