After its recent Marque M155 Bluetooth headset, Plantronics has turned its attention to launching the latest member of its Voyager PRO family.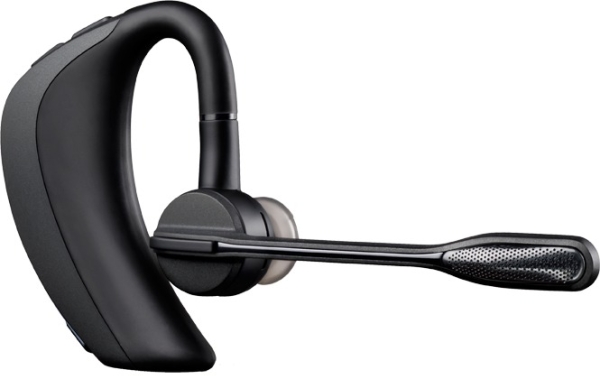 The Voyager PRO HD Bluetooth headset is positioned as the first consumer headset to recognise when it's being worn, and when placed on-ear, Smart Sensor technology automatically transfers calls to the headset, and vice-versa. Combined with what is described as 'world-class sensor and noise-cancellation technology', we're told that the Voyager PRO HD is the smartest headset on the market.
Priced at £89.99 and available this month, the Voyager PRO HD is also capable of streaming HD audio and boasts superior comfort, for an all-day fit.
A one year subscription to Plantronics' Vocalyst service is also included - allowing users to send and listen to e-mails and text messages, use Facebook and Twitter, or even get the latest weather forecast - all hands-free.