The Lytro camera has launched in the UK. This kind of camera is described as a light-field or plenoptic digital camera. If you haven't heard of this camera or know what it does I shall explain: this kind of camera captures image data from its lenses and lets you choose the point of focus at a later time. The Lytro camera will be available in the UK from next week at Harrods, Dixons Travel and John Lewis online.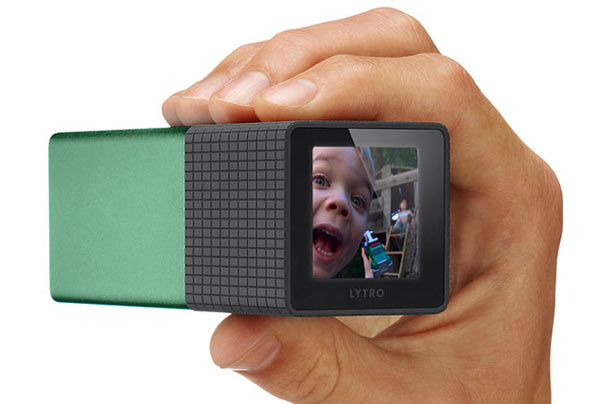 The microlens arrangement in front of the camera sensor gathers light from different sources and directions. Later on software in the camera (and/or also on your computer/smartphone/tablet) can use the light data to refocus the image as you wish. Try clicking some of the embedded Lytro images in this post to see the effect. You can also drag on the pictures to see a perspective shift and double clicking zooms in and out of an area.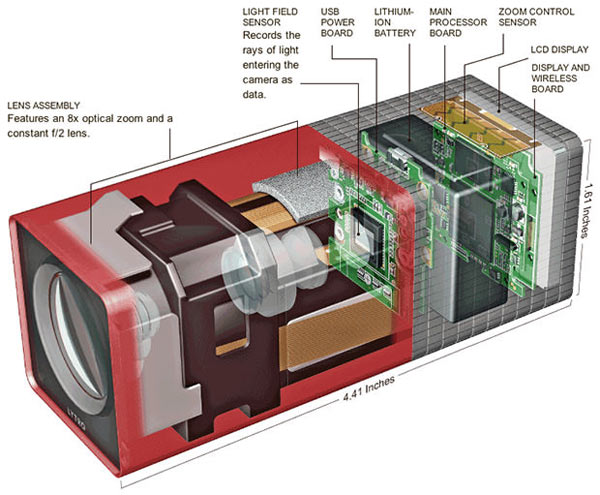 The specifications of this particular camera are as follows:
An '11-Megaray sensor' which produces images of 1920 pixels square
Fixed f/2 aperture
8X zoom lens of 35mm equivalent of 43-340mm (limited to 43-150mm in 'everyday' mode)
Shutter speeds from 1/250th to 8s
ISO sensitivity of 80 to 3200
1.52-inch touch screen with 128x128 pixel display
Built-in Wi-Fi and a micro USB port for image transfer and charging
8GB version (can store 350 images) £399, 16GB version (can store 750 images) £469.
Anodised aluminium construction with silicon rubber grip
Available in red, blue, graphite and pink
A light-field camera such as the Lytro has other advantages beyond the refocusing after shooting capability including the following: It is fast to shoot because there is no particular need to focus before you take a picture - remember you can do that later, a light-field camera usually performs well in low light because of its large aperture, also it is possible to build stereoscopic images using the depth data in Lytro photos.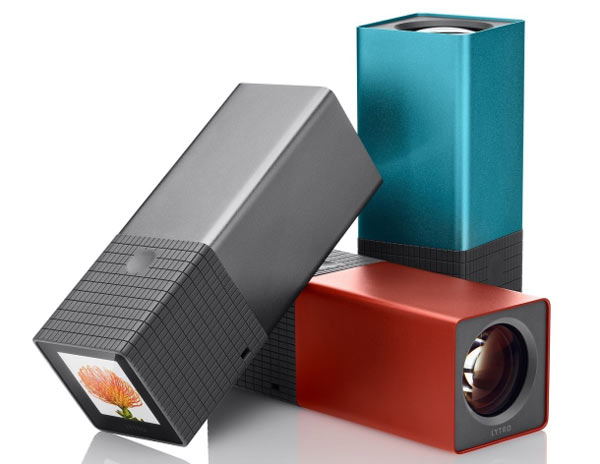 TechRadar had a bit of a hands on with one of these cameras today so you can read a bit of information about initial thoughts and feelings on the Lytro camera handling and operation over there if you are interested. They concluded that the Lytro was easy to use and great fun but expensive, also that it's not meant to compete with an SLR or compact camera which you might use for producing prints further down the line.