Tesla boss Elon Musk took to Twitter yesterday to announce that some of the "best classic Atari games" were on their way to the car brand's infotainment screens. The classic retro games will be available in Tesla v9.0 software updates which will roll out in about four weeks time, said the pioneering electric car entrepreneur.
Musk thanked Atari for licensing out several games and later in replies to his initial Tweet revealed that Pole Position, Tempest, and Missile Command will be among the initial selection of Atari games users will find in the new software.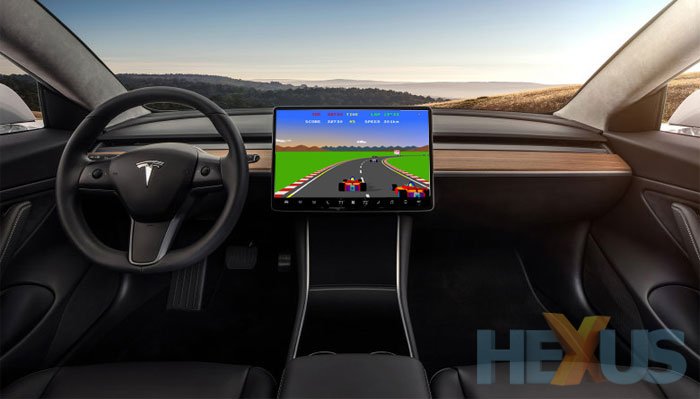 Interestingly, Musk revealed that driving in Atari's Pole Position will use your Tesla steering wheel as the controller (the car must be parked and stationary). Perhaps Tempest will be best played using the steering wheel too. Other more serious updates expected in v9.0 are improved AutoPilot and dash cam functionality. Furthermore, a 'party & camper mode' will soon arrive on the S/3/X, so your car can maintain air flow, temp, selective lights, music and power devices for 48 hours or more while parked. "Big batteries rock," commented Musk.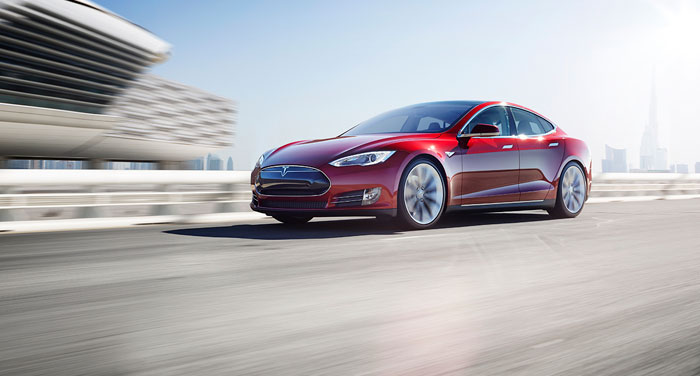 Seemingly spurred by the earlier Tesla gaming talk, Musk returned to Twitter last night to call upon games developers who are interested in joining Tesla. Musk wrote "If you're into video game development, consider applying to Tesla. We want to make super fun games that integrate the centre touch screen, phone and car IRL".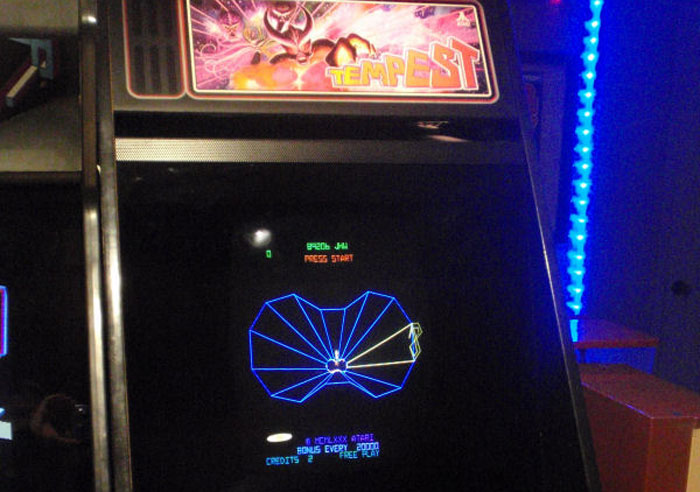 Many respondents suggested Pokemon Go style experiences as a good fit for IRL gaming in a car. However, as Musk is looking for "max playability & creativity," reworking a Nintendo IP that has already been re-done multiple times on mobile doesn't seem to qualify.