Panasonic has unveiled its entire 2015 TV line-up, and announced its collaboration with Mozilla to introduce a new Firefox-powered TV UI, reports Liliputing. The company's new curved TV models and its 4K UHD VIERA range will be the first Smart TVs to be equipped with software based upon Mozilla's Firefox OS.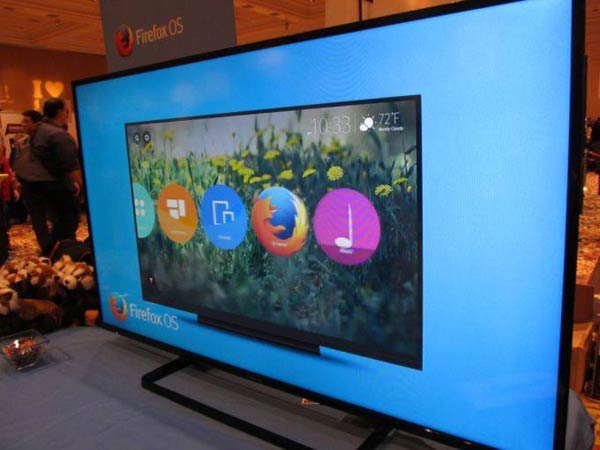 The new Firefox OS-driven Home Screen 2.0 UI will launch with the company's upcoming CR850, CR730, CX800, CX750, CX700 and CX680 series TVs. The UI will allow viewers to personalise the home screen to suit their preferences, and is divided into "decks" for easy navigation and access to content. Three decks will come as default with the platform- 'The Live TV Deck' which will give you access to live TV broadcasts and a list of most-watched channels, 'The Apps Deck' which will take you to all your apps and games and 'The Devices Deck' which will open up both wired and wireless devices connected up to your TV.
In addition the new UI will include a search tool that will allow users to find and access from all available source options, local and internet-based. Since Firefox OS is built on open standards, users will be able to share content from any smartphone, tablet or PC with a Firefox browser or compatible application as long as it is connected to the same Wi-Fi network as the TV.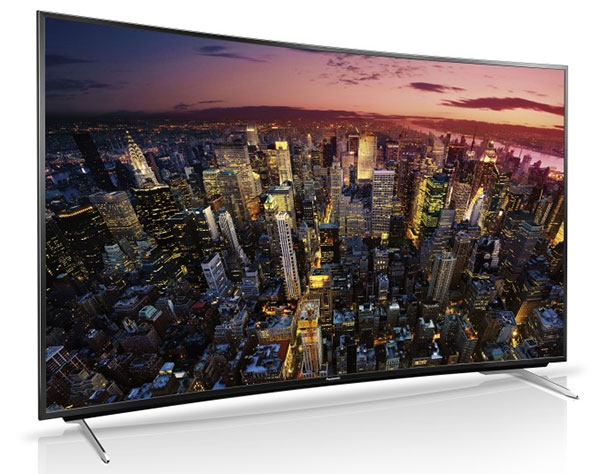 The Japanese electronics manufacturer has also unveiled its newly developed '4K Pro' picture engine which it believes will deliver cinema-quality visuals in its top-of-the-line models. The system aims to deliver professional levels of colour accuracy as it makes use of advanced colour management tech like 3D Lookup Tables, used in the film industry to map colour spaces. It will also convey greater shadow detail and more accurate tones when reproducing dark scenes. This means that viewers should experience graphics that are much closer to what the directors would see in an editing suite.
The curved 4K Ultra HDs revealed cover the CR850, CR730 and CR430 ranges, with screen sizes ranging from 55 to 65-inches. The series will feature edge-lit Local Dimming Pro, Super Bright Panel technology and twin HD tuners. The flat 4K sets range from the premium CX800 series (available in 65, 55, 50 and 40-inch) to the CX400 (available in 65, 55, 48 and 40-inch). There will also be three new ranges of Full HD TV sets for 2015, the CS600, CS500 and C300, with screen sizes covering from 48 to 65-inches.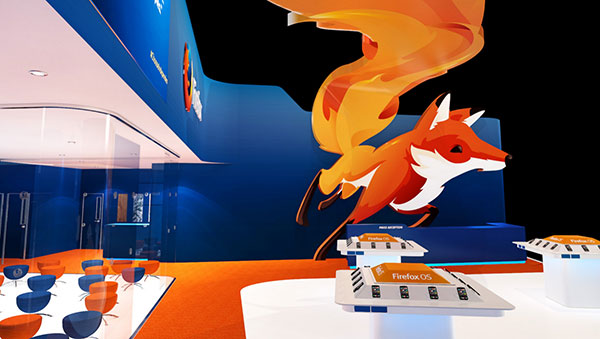 The Firefox-OS powered Panasonic TVs will start shipping this spring and will be showcased at Mozilla's stand at the Mobile World Congress 2015 in Barcelona. Unfortunately, model pricing and official launch dates have yet to be announced.