Back in January, Sky made a promise, that BBC's iPlayer would eventually reach its Sky+HD internet streaming service and, today, the firm made true, its end of the deal.
Accessible from the web-based On-Demand service on a modern set-top box, Sky TV customers can now access iPlayer directly from the Sky menu with no need for an additional computer to stream the service.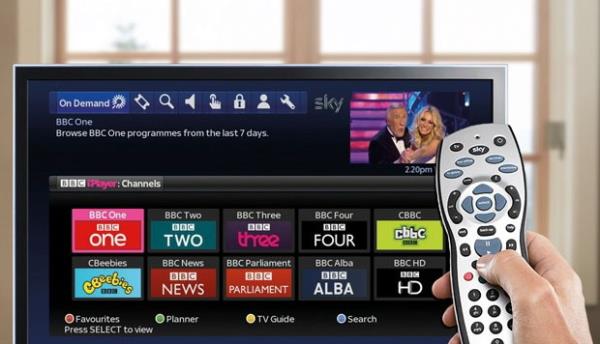 With iPlayer now on-board, the service, which also includes catch-up from ITV and Channel 5 is missing only Channel 4's 4oD content from its major terrestrial line-up. However, Sky has now revealed that 4oD will be heading to Sky+HD boxes in early 2013. The firm is continuing to build relationships with other satellite channels, though is already offering content from UKTV, MTV and Discovery, beyond its own line-up.
Undeniably, Sky+HD's On-Demand is transforming into quite the package, however, whether this will have any significant impact on the market or whether it simply exists to provide value-added content to existing users is a matter for debate. Do you have Sky TV, if not, why not and, would Sky's new On-Demand services offer food for thought that may lead you to change your mind?