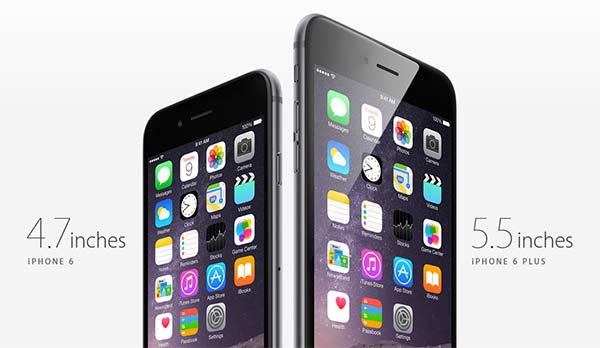 No company is impervious to short-term failure. Take Apple for instance. In the space of a week the Cupertino-based technology giant has had to pull back the iOS 8.0.1 software update and also answer calls - if their iPhone is working - on so-called 'Bendgate,' where the newest iPhones are, according to social media reports, partial to bending far more easily than their predecessors.
Such news has caused Apple's stock price to fall by almost four per cent on Thursday, wiping about $25bn off its market value. Chastened as Apple may be, the company has said that over 10 million iPhone 6 handsets have been sold over the first weekend.
So with two embarrassments in one week we ask whether Apple has finally lost some of its sheen? Let us know your thoughts in the comments below.
Have a tech-related question you'd like to see featured as the QOTW? Fire it over using our contact form and it may well appear on the HEXUS website! We're always open to ideas, and while we can't promise that all questions will be published, we'd love to hear your suggestions.