Sony Corp has issued a statement denying all recent speculation of a possible joint venture with Lenovo for its PC business, saying that any such information is false and inaccurate.
The rumours, originally emanating from Japanese broadcaster NHK, said that the two tech companies were in talks about the VAIO PC business. It was suggested that Lenovo might take over Sony's loss-making VAIO PC business outside of Japan. The speculation follows Lenovo's recent business expansion buyout deals which include the acquisition of Motorola Mobility and of IBM's low-end server business.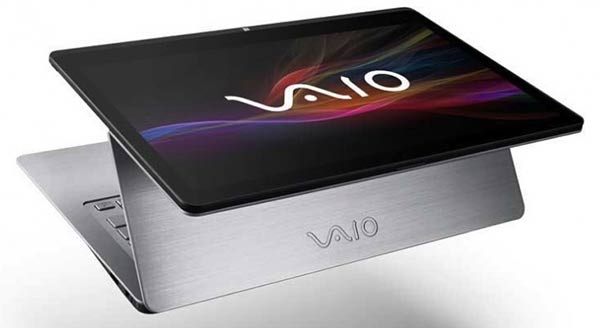 Sony Corporation Statement regarding Media Reports dated February 1, 2014

TOKYO, February 1, 2014 -- A press report on February 1, 2014 stated that Sony Corporation ("Sony") is discussing with Lenovo Group ("Lenovo") the possible establishment of a joint venture for the PC business. As Sony has announced previously, Sony continues to address various options for the PC business, but the press report on a possible PC business alliance between Sony and Lenovo is inaccurate.
Although Sony very quickly denied the reports, in the statement you can read above, it does however plan to revise the product and manufacturing strategy for its VAIO unit whilst continuing to look at business possibilities. The Sony VAIO unit has been facing problems as a result of the rise in popularity and preference for smartphones and tablets over PCs.
Sony has predicted its PC business will make a loss for the year ending in March. The firm's debt rating was also downgraded to junk status last week by credit rating agency Moody's Investors Service with talk of "weak and volatile" profitability due to challenges in its "core consumer-electronics" businesses such as; TVs, mobile, digital cameras and PCs.