Lenovo released its second quarter results today revealing a 12.6 per cent growth in net profits. The statement accompanying the financials said that shipments of Lenovo PCs grew 17 per cent in volume in the face of an industry decline of 5 per cent. Lenovo puts this down to its "protect and attack strategy" – protecting markets in which it leads, like China, and attacking markets where other players dominate. At this point Lenovo is neck-and-neck with HP in the race to being the world's biggest PC maker by shipments. Different market analysts place one or the other firm above the other.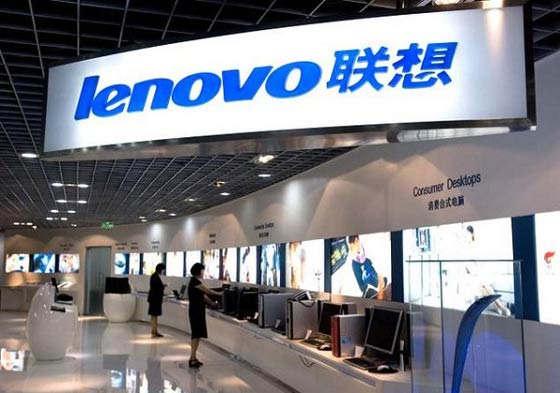 Lenovo is trying to become the biggest PC maker in the world but it has also been putting in efforts to expand into smartphone and tablet production. The FT says that these mobile products currently make up eight per cent of Lenovo's revenue. Last week Lenovo launched a range of five Android handsets in India, priced from $120 and $530. In further moves not to diversify Lenovo has bought a US business in the server and storage industry and a Brazilian electronics manufacturer; a useful manufacturing base in another emerging market.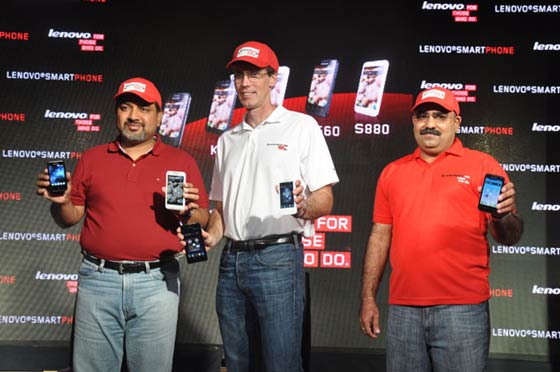 Wei Chen, technology analyst at Citigroup in Taipei said to the FT that "The main reason why its results managed to beat analysts' consensus was due to improved margins in Asia Pacific and India, where growing scale is helping to bring its per-unit costs down." He added that Lenovo was also often a "first mover" in emerging markets and will protect those markets with superior distribution networks. Remember "protect and attack"!
The latest results indicate that Lenovo is sitting on cash reserves of $3.6 billion. The company plans to make further strategic acquisitions using this hefty war chest.