US-based online-only electronics store Newegg has announced that it is set to launch its store in the European markets, including the UK, at the end of next month, according to Engadget sources.
In the US, Newegg currently claims up to 25 million registered users and 8.5 million email subscribers. The firm will be aiming at a soft launch, whilst it gains confidence in its shipping and supply lines. Being well-known for its PC and component sales, the firm is hoping to gain a foothold against competitors including Amazon, eBuyer and Scan Computers.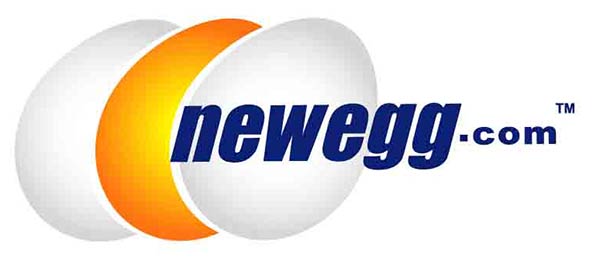 With its European expansion, the firm is expecting to grow quite a bit and is very likely to do so considering its good reputation and current size. With competitive prices and good customer ratings for its shipping service European competitors will have to take a hard stance against the Newegg threat in order to secure their share in the market. It must also be noted that the online store has recently expanded into non-computer-related categories in the US and Newegg launched Premier; a preferential delivery service similar to Amazon's Prime.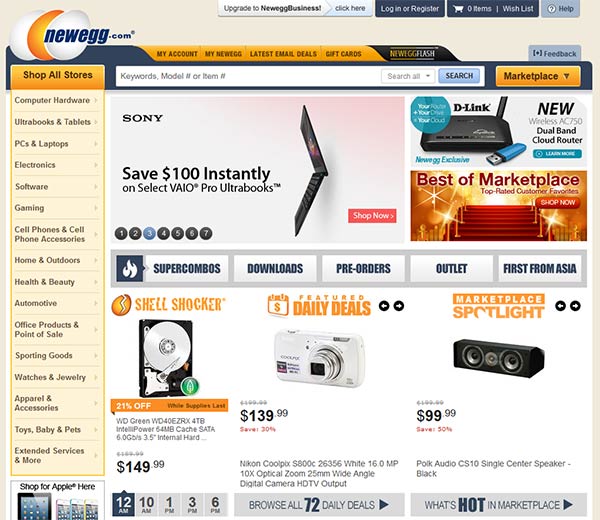 Being a UK resident I have never ordered from Newegg but I am happy to see more competition arrive - wanting to secure my PC components, gadgets and electronics orders. I've noticed eBuyer recently stepped up promotions with free next-day delivery and lots of special one-day discounts to email subscribers, that's good timing for the Yorkshire-based e-tailer and I have been 'hooked' a couple of times this new year. It will be interesting to see how the Newegg move into Europe pans out - will it be able to crush its Euro rivals, or will it end up being sent home like Best Buy?