Marissa Meyer was hired as CEO at Yahoo just under a year ago and it seems like she has finished her settling in period at the firm. Recently it's been all action as she tries to steer the ship to more bountiful seas. There have been notable modernisations and improvements in existing Yahoo products, like Mail and Flickr, while Meyer has also been casting nets, trying to fish up shoals of users, via acquisitions.
As a reminder of Yahoo's big acquisitions recently, last week it was confirmed that it was taking over Tumblr with a $1 billion cash deal. In March we heard that Yahoo wanted to buy the Dailymotion video website however that deal was scuppered by the French authorities. So for Yahoo's video expansion plans it now seems like Hulu is within its sights. Hulu is owned by News Corp., Disney and Comcast and offers video streaming services to US residents, with many recent TV series available to catch up and a selection of movies. There are free advertising-sponsored and paid-for subscription tiers in the service.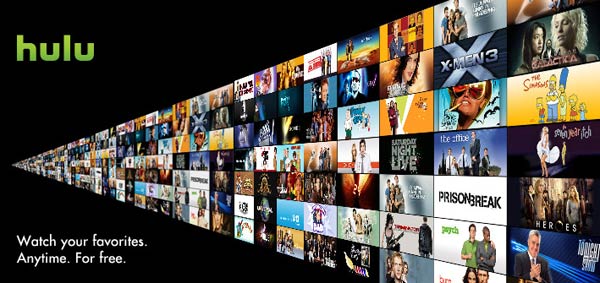 AllThingsD reports that there are several interested parties bidding for Hulu, including several equity firms and the likes of Time Warner Cable and DirecTV. Hulu was previously marketed by its owners for $2 billion, during 2011, but received no satisfactory offers. This time sources say bids over $1 billion will be considered.
A lot of the value of Hulu comes from the content provided by its current owners. Licensing and continued use of this stream of content would be an important part of the deal. "Hulu is a very nice brand and technology, but the entire negotiation will be about the control and price of the content," one person close to the situation told AllThingsD. "It's the only thing that matters," they concluded.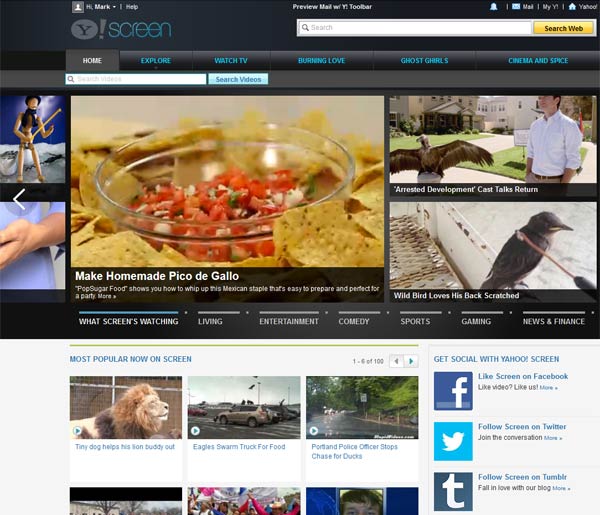 Yahoo's current video offering is not so enticing
Even if Yahoo is successful in buying Hulu (Yahoolu?) Meyer still has at least two other significant purchases in the $150 million to $200 million region lined up, according to the same sources who informed AllThingsD about the Hulu deal. These two prospective purchases are said to be mobile and communications related businesses.